Get Started Any Time!
Online real estate classes to get your WV Real Estate License. Approved by the West Virginia Real Estate Commission and Arello.
Sign Up Now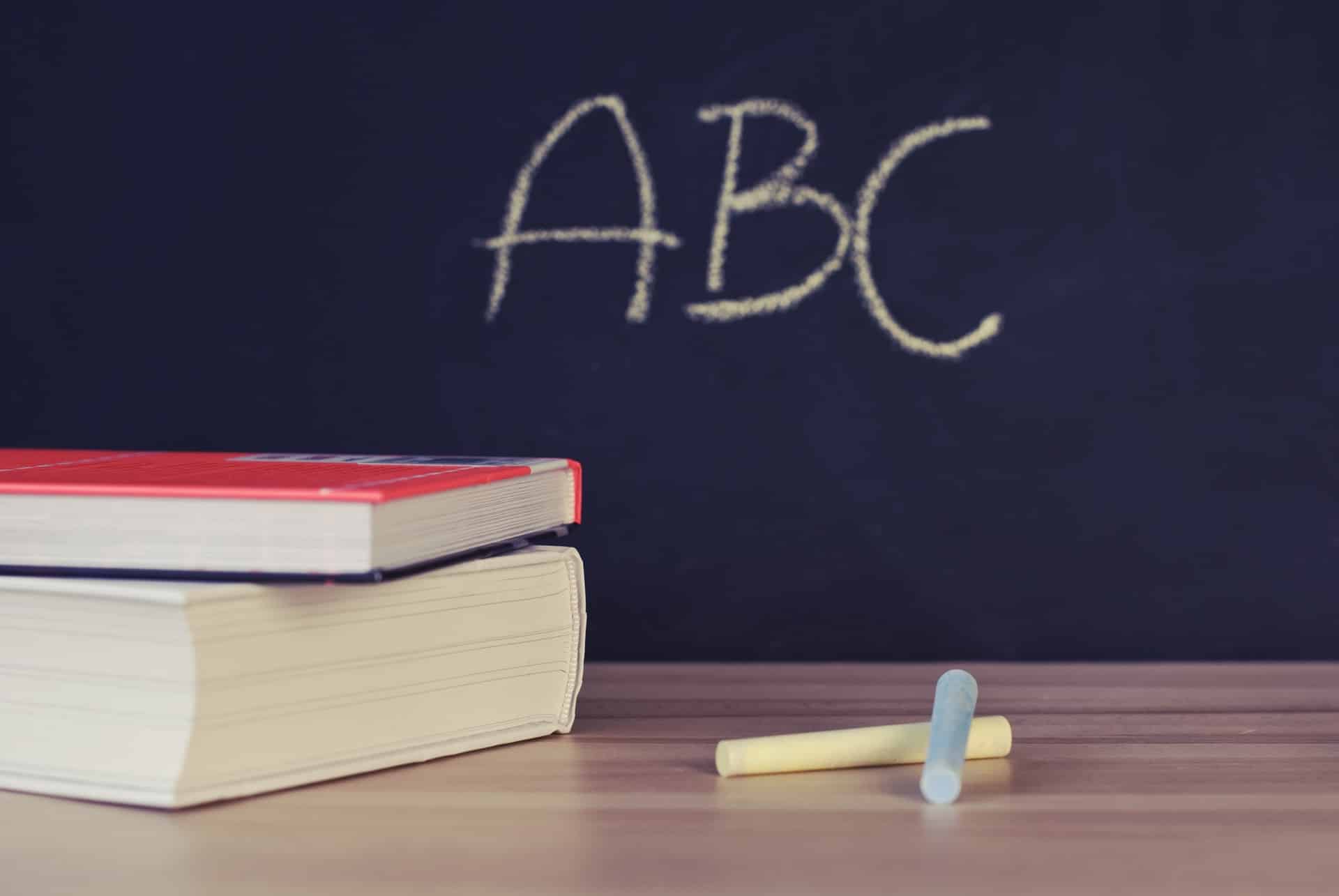 ​​Spruce Is Headquartered in WV, Teaching Our Real Estate Classes in Our Home State.
Unlike some other online course providers, we do not mass produce generic real estate classes that are sold all over the country. We specialize strictly on the content you will find on the West Virginia real estate exam.
We live here and know the material you will confront. Don't fall prey to generic online real estate classes that operate at such a large scale they can't specialize in the state you're taking the exam for.
We have operated exclusively in West Virginia for over 25 years and have more hands-on experience than any other provider of pre-license WV real estate license education.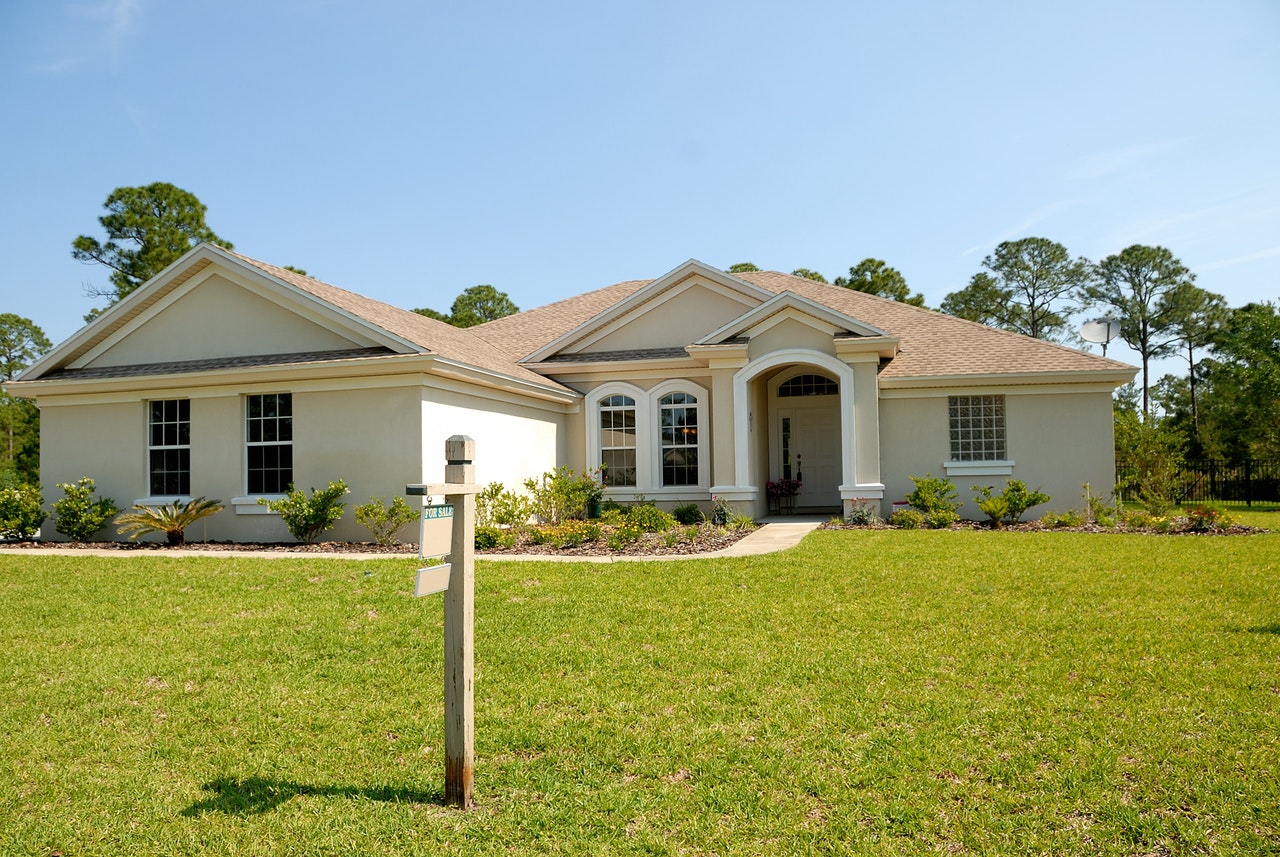 Quick Facts
Here are some quick facts about Spruce School of Real Estate and our track record for the online real estate classes we teach:
We were the first real estate educators in West Virginia to bring our teaching into the online format.
Online education has both pitfalls and strengths and we are fortunate to have the experience to know what works for the learner and the educator.
All of our materials are approved by the state of West Virginia's Real Estate Commission, the West Virginia Community and Technical Colleges, and also by ARELLO, a global organization regulating real estate education and online delivery.
All of our online teachers are Certified Distance Education Instructors giving them the upper hand in implementing how to teach utilizing the internet as its delivery method.
If you need the best WV online real estate classes then you're looking at the right school and website.
Thousands Of
Satisfied

Customers
Spruce School of Real Estate is tops! I took the course and passed both the National and WV State exams on my first try. The interactive lectures were like taking an in person class but in the comfort of my home office. The course also guides you through the necessary steps to register with the WVREC, background check, scheduling testing, and so forth. That was a big help! And anytime I needed support with the class all I had to do was call, text, or email and the response was almost immediate. Can't say enough!
Jenet Benjamin
1 month ago
I never taught making money in the comfort of your home with a cellphone is possible, it was a podcast in twitter space I heard about these trading expert Mrs. Brittany Dupree. She is very skilled in the job giving great signals and employing tactical method to trade, I started with just $900 she helped me to trade with it and after 7 working days I made a withdrawal of $9,300. you can reach her out on email: brittanydupre85@gmail.com or WhatsApp: ‪ 1(406) 970-5581.‬
Lee Montgomery
1 month ago
The Spruce School of Real Estate was laid out in an easy to use format that covered everything needed to pass the exams. Billy was extremely knowledgeable and relatable to all aspects of the class. Passed both exams the first time – Hooray!! Thank you again Billy and Spruce School of Real Estate. Ready to get out and start using what I learned.
Adrianna Gilbert Lindsey
2 months ago
Billy is an amazing instructor. He makes the material fun and enjoying and understands the material well. For anyone considering licensing in WV I highly recommend choosing Spruce School. At the end of the course there is a good bit of material to get you prepared for you licensing exam. I took full advantage of all the book quizzes and sample tests and the study guides provided by Spruce. I passed on my first attempt.
Adrianna Lindsey
2 months ago
Billy is a great teacher, he understands and relays the material well. The school provides a good amount of exam prep with practice tests and study guides. UTILIZE THEM!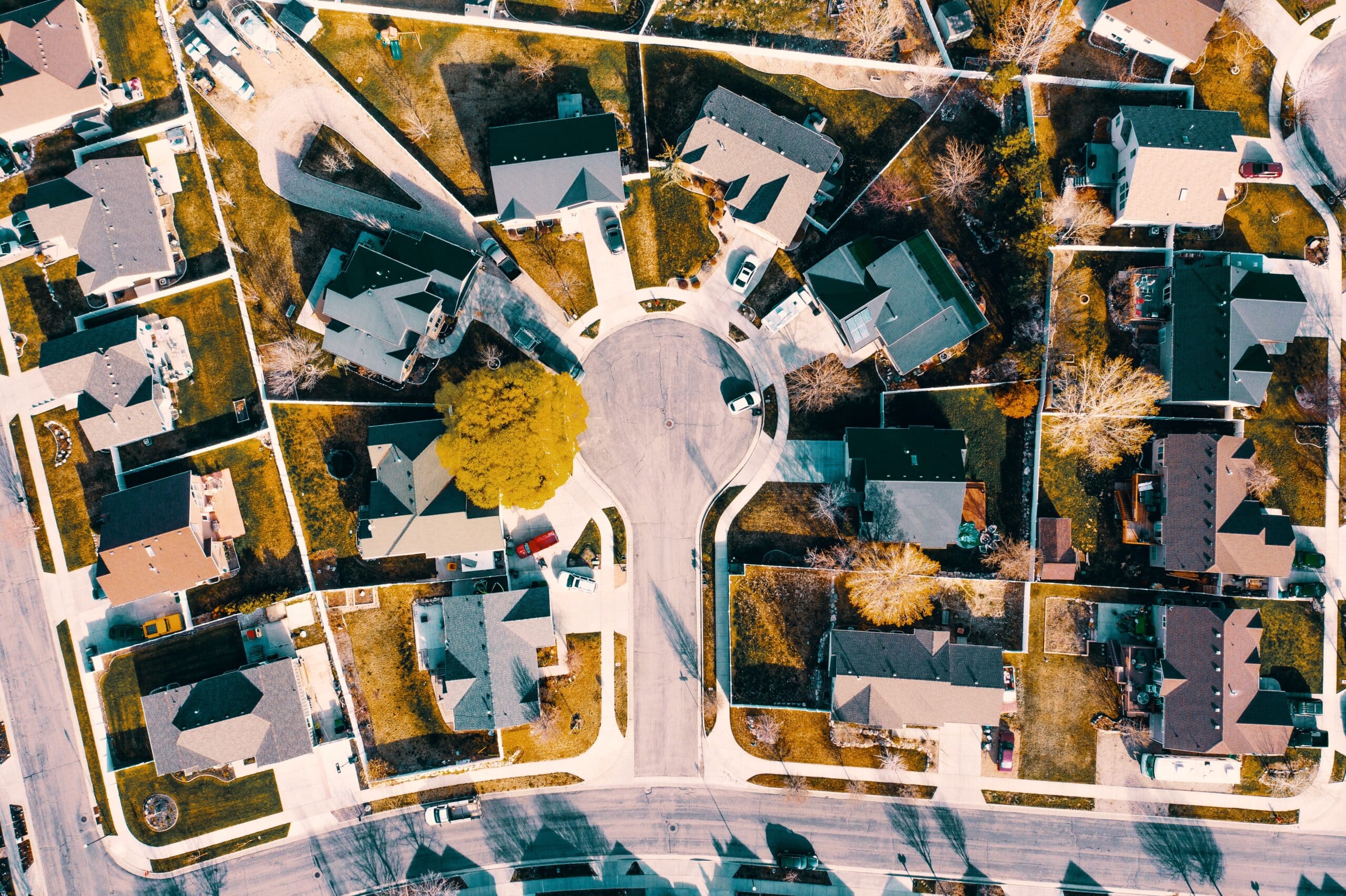 All online classes are self-paced and include live support!
Depending on the WV Real Estate Classes you need, Spruce School of Real Estate has the right in-person or live online class.
Spruce has proudly earned the title of being the #1 West Virginia Real Estate School by holding the highest pass rates of any other school inside or outside this beautiful state.
We accommodate your busy schedule, whether you're juggling work, kids, hobbies, or anything else! You can choose your own schedule to fit your specific needs.
Certifications
Over years of development we have been approved by ARELLO® and IDECC®, global regulators in online education excellence. We have the utmost confidence in our methods.
Do you need coaching along the way? Do you not want to be left completely alone with your goals?
Your instructor is freely available in live chat when you need them. Meeting rooms are available if you need extra help or clarification on the subject matter. Last but not the least, our community includes forums and online chat rooms where you can congregate with other students and faculty.
Get real estate classes in class in
Morgantown, WV
5000 Greenbag Road, Morgantown
WV 26501, USA
Enroll today, online classes
run all the time and are self-paced.
Call 1-800-864-7318