How to Get a License
Spruce has 29 years of hands on experience in our home state of WV, more than any other WV real estate classes provider.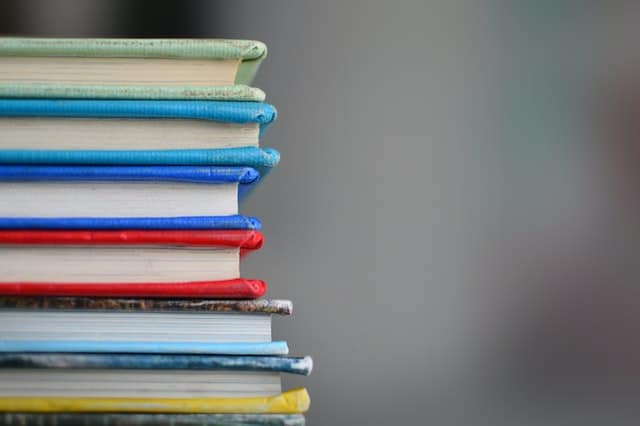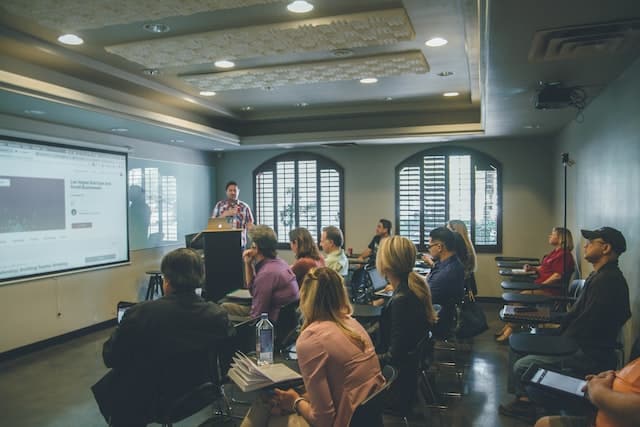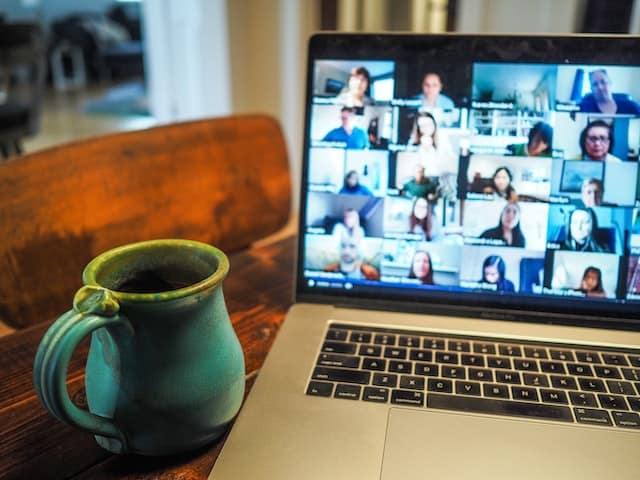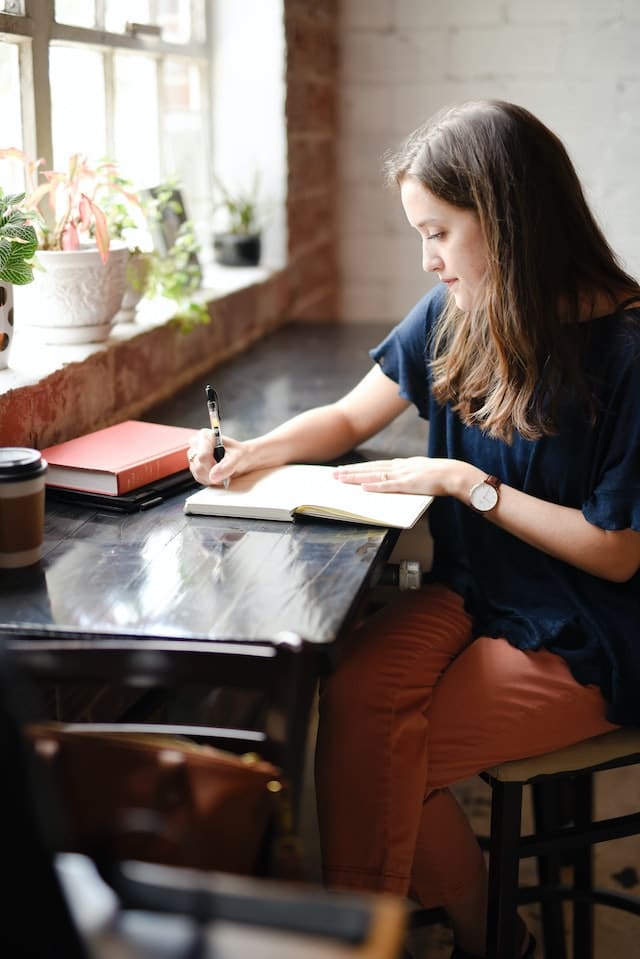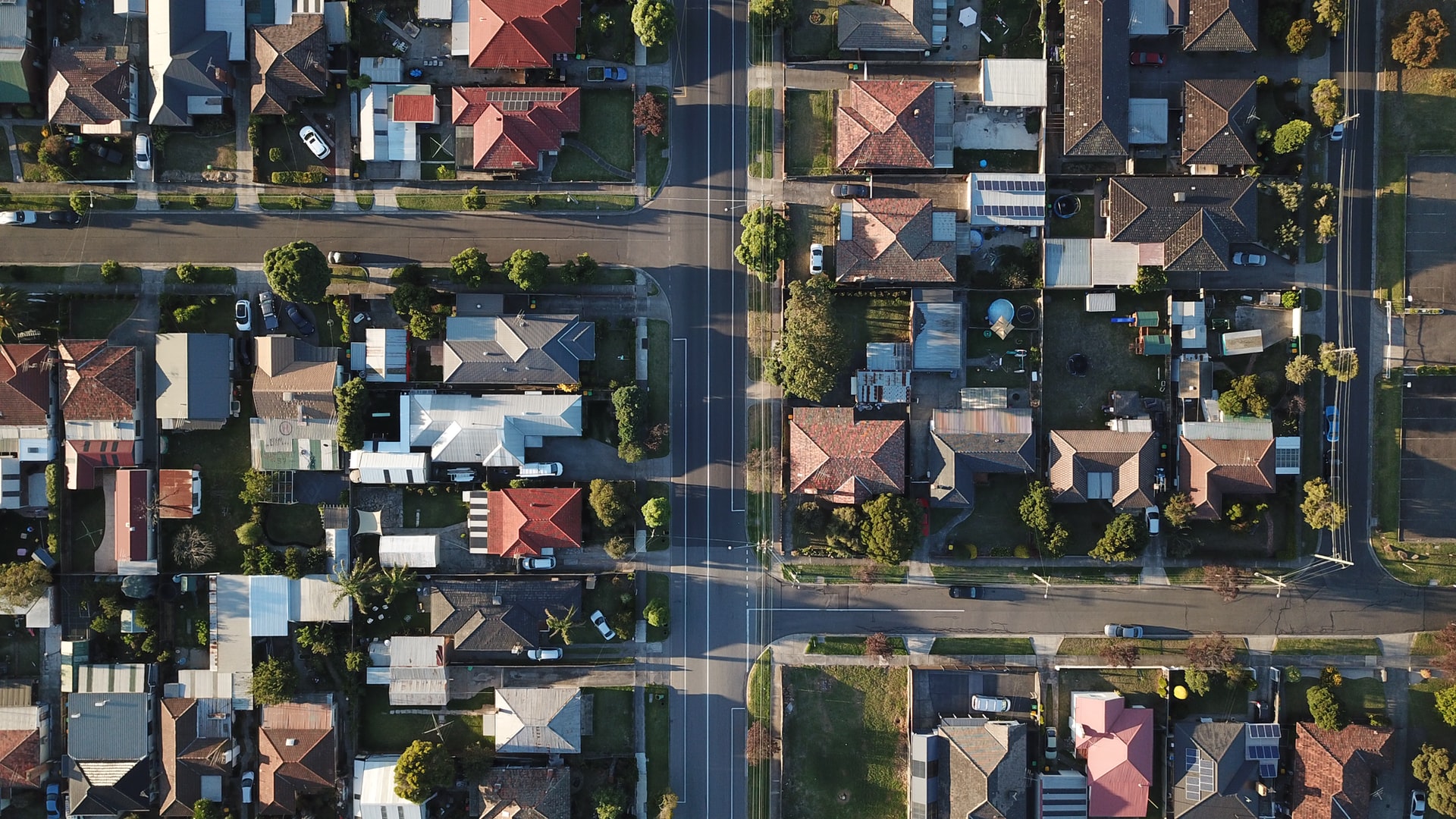 We Can Help You Get Your License Quickly and Expertly
It takes some effort between "I want to get my West Virginia real estate license" and actually doing it.
The steps involved can seem overwhelming at times, especially if you're doing it on your own and don't have the #1 West Virginia real estate school looking after you. We are the number one school for providing students with the tools and knowledge they need to pass the exam, and our results demonstrate this.
At Spruce, we take our business home with us and treat you the same way we would want to be treated if we were students. Our staff is on hand to answer questions and to help walk you through any content you are having trouble with.
You won't find this type of care and expertise from any other West Virginia real estate school except Spruce School of Real Estate.
From the Blog
The following articles from our blog have been hand picked to help you understand how to get your West Virginia real estate license.
See All Articles