Background checks for the WV real estate license are here
Anim aute id magna aliqua ad ad non deserunt sunt. Qui irure qui lorem cupidatat commodo. Elit sunt amet fugiat veniam occaecat fugiat aliqua.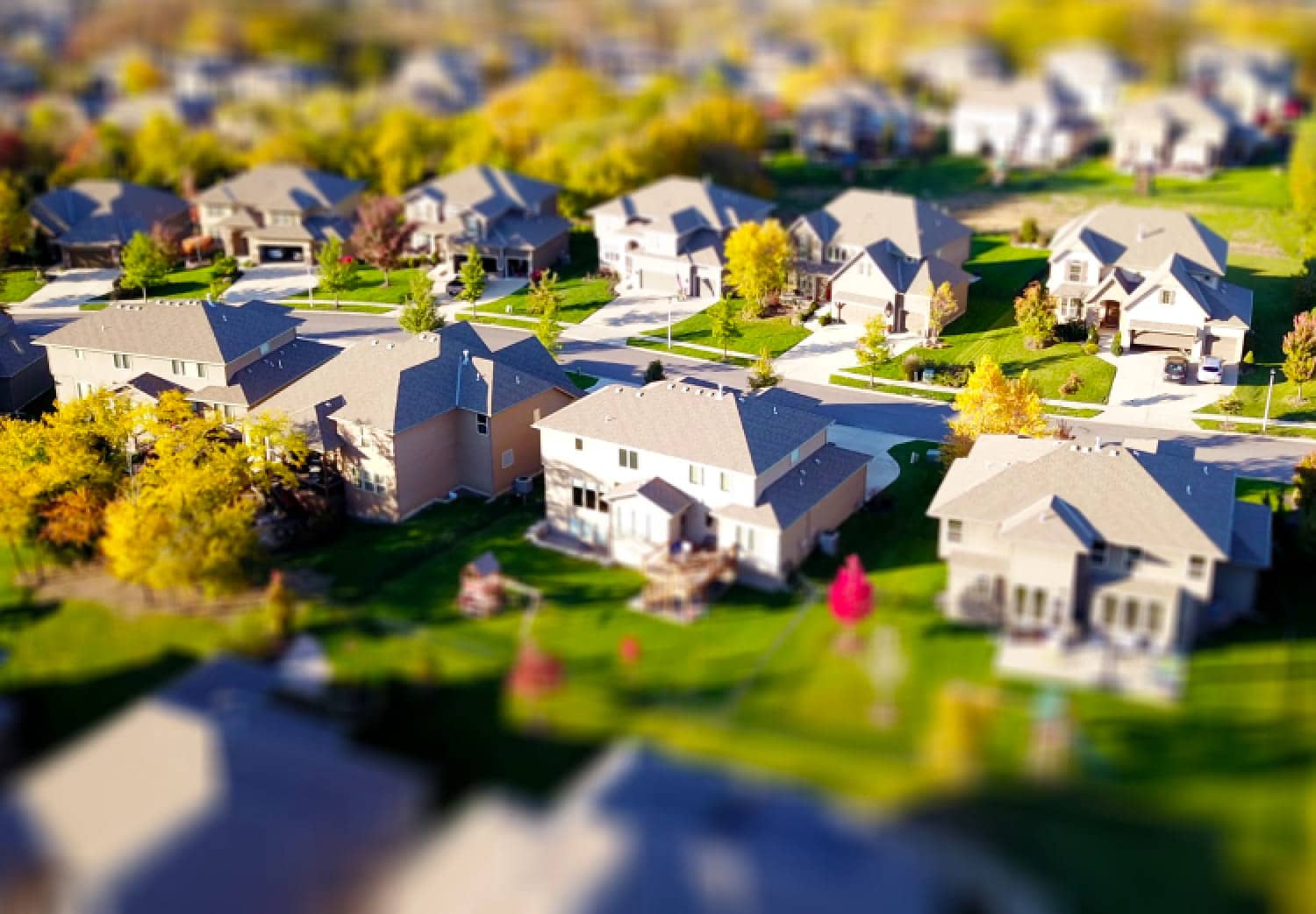 Like it or not, we have another step when we want to get through the application process to get our West Virginia real estate license. If there weren't enough hoops to jump through to apply to test for your WV real estate exam, you can add one more.
Why do they want a background check now?
My thoughts on why they are requiring a background check is because historically, there a lot of applicants with not so serious charges that happened a long time ago. It was a lot for the commission to weigh without any sort of real facts of what these charges were. A lot of people had DUI's from 15 years ago, etc. This allows the WVREC to be able to let people go through the system more quickly. I don't know exactly what standards the commission holds on these results. My guess is this is supposed to actually help people who have previous charges get through the application system more easily. The commission doesn't have to spend months looking into it on their own.
Where are the official forms?
The physical form that you need is located here and you will need to make an appointment with a company called Indentogo by calling 855-766-7746 or using their website to register an appointment. The commission isn't allowing any more real estate license applicants to test unless a background check is completed beforehand.
In order to get these checks underway:
1) Make an appointment with Indentogo by calling 855-766-7746 or using their website.
2) Complete this form: WV Real Estate License Application Background Check Form and take it with you to your appointment
If you have any questions you can call the WVREC at 304-558-3555 (the WVREC are responsible for the requirement). You can also call Spruce at 304-744-1286. (*note- we are still learning what all this entails, just like you. We will try our best to answer your questions)