The Only West Virginia Real Estate School You Need
Our flexible online platform allows you to learn at your own pace, on your own schedule, and from the comfort of your own home. With experienced instructors, engaging coursework, and personalized support, our program is the perfect choice for anyone looking to become a licensed real estate agent in West Virginia.
Sign Up Now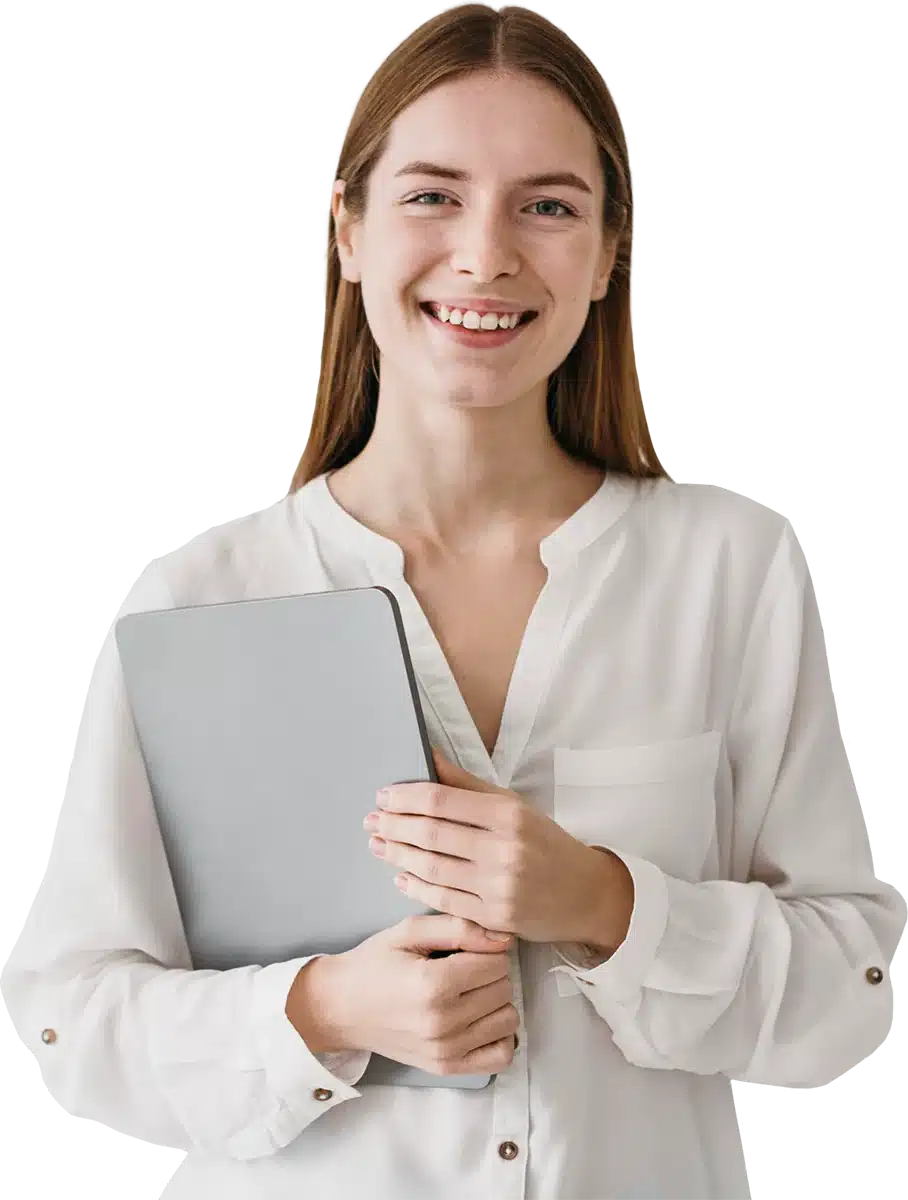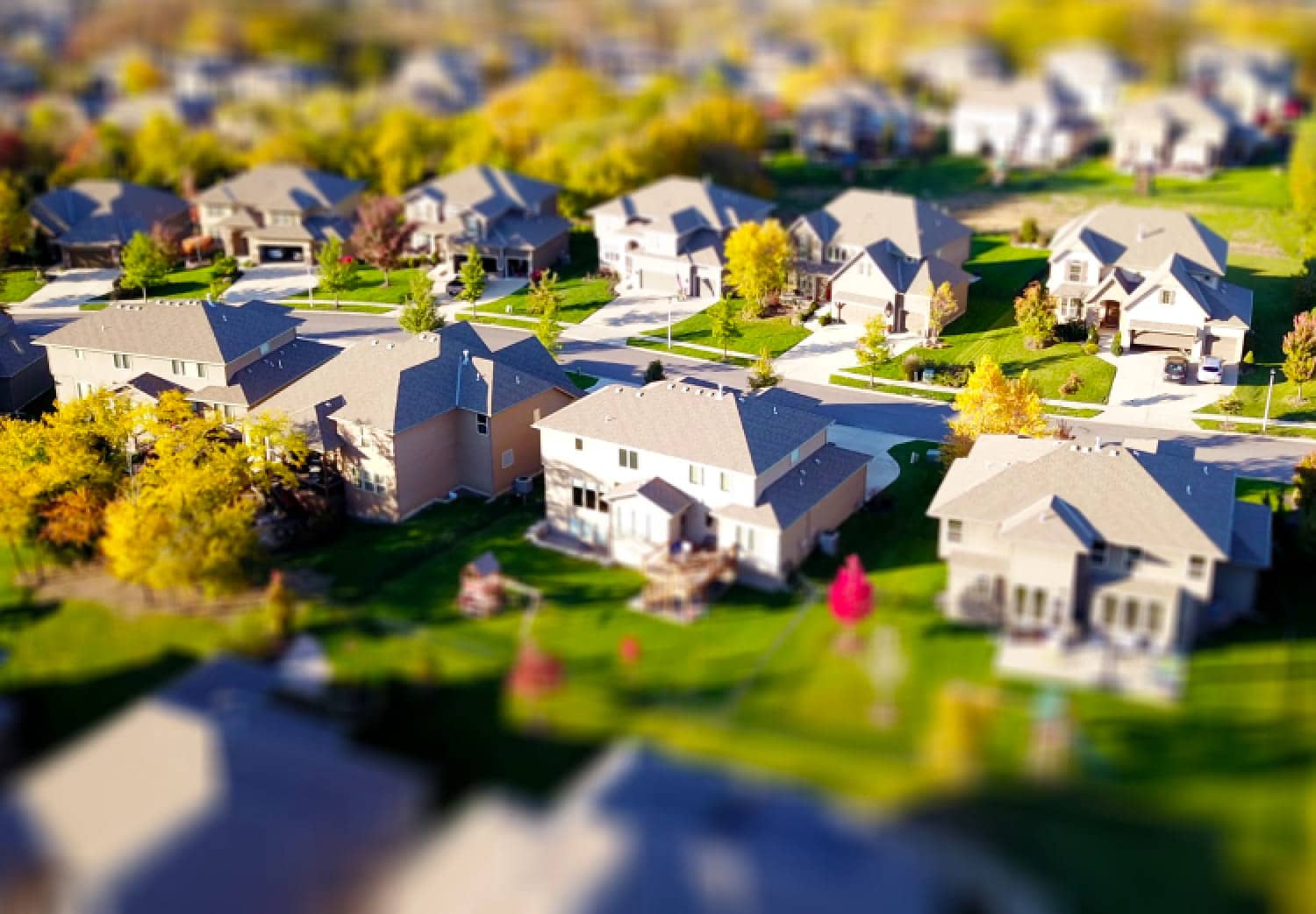 We Are the Only West Virginia Real Estate School Offering Fully Approved Online Real Estate Classes.
Ask the overwhelming majority of the licensed sales people working in West Virginia where they completed their exam prep and they will reaffirm that Spruce is the only WV Real Estate School that teaches everything you will need to know.
Don't waste countless hours, days, or weeks of your time trying bargain rate schools that aren't offering the same guides, teaching, and reviews that our school offers.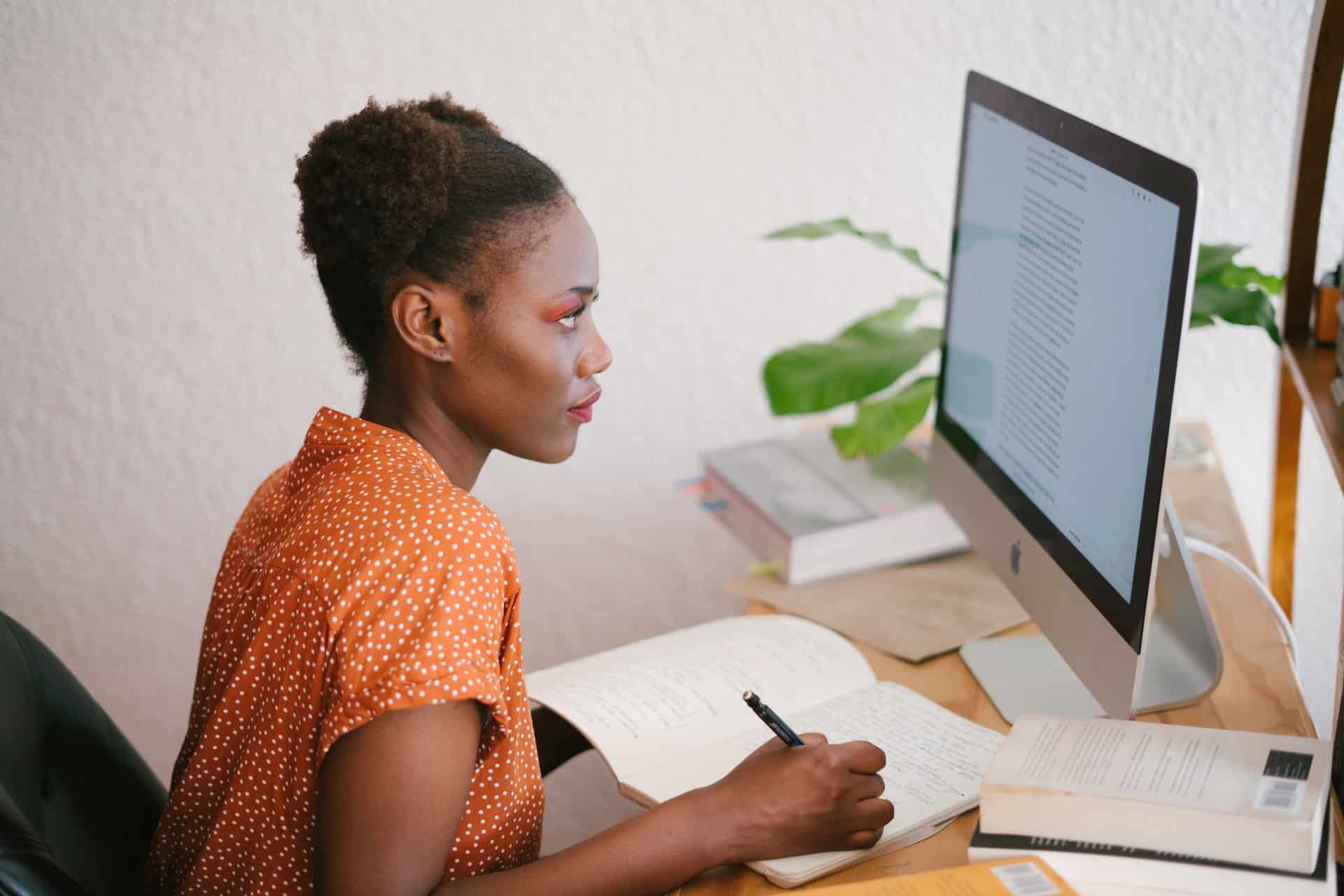 This course is fantastic!!

---

Informative, motivating, and funny.

---

I definitely recommend this course
Teaching West Virginia's Real Estate Future for 29 Years
Our WV real estate license exam prep is offered to fit your schedule! Work all day? Have kids? Log in when you want. Have a licensed instructor on call in live chat when you want!
Join Over 35,000 Customers.
Thousands Of
Satisfied

Customers
Gerald Slayman
4 weeks ago
Spruce School of Real Estate will give you all the tools necessary to succeed at the "scary" real estate exam.
Spruce School of Real Estate will give you all the tools necessary to succeed at the "scary" real estate exam.
Rebecca Jackson
1 month ago
I completed the course 4/8/23, and just passed my national and state exams today 4/20/23! This program is amazing and all the prep at the end of the course really made the difference in passing the exams. Billy goes above and beyond to give you all the tools needed to pass the course and your exams! I'm excited to begin this new journey in real estate!
Gabriel McDonald
1 month ago
The West Virginia state and National exams are a beast – this course is the sword to slay that dragon.
What's New?
Our blog provides valuable insights and resources to help you navigate the complex landscape of real estate licensing and regulations.
See All Articles
Check out some of the many benefits you gain from attending Spruce School of Real Estate.
29

Years
of hands on experience in our home state of WV, more than any other WV real estate classes provider.
90

Hours
of courses that are constantly updated to keep pace with the state exam requirements.
14

Hours
of review material provided free of charge after your course is completed.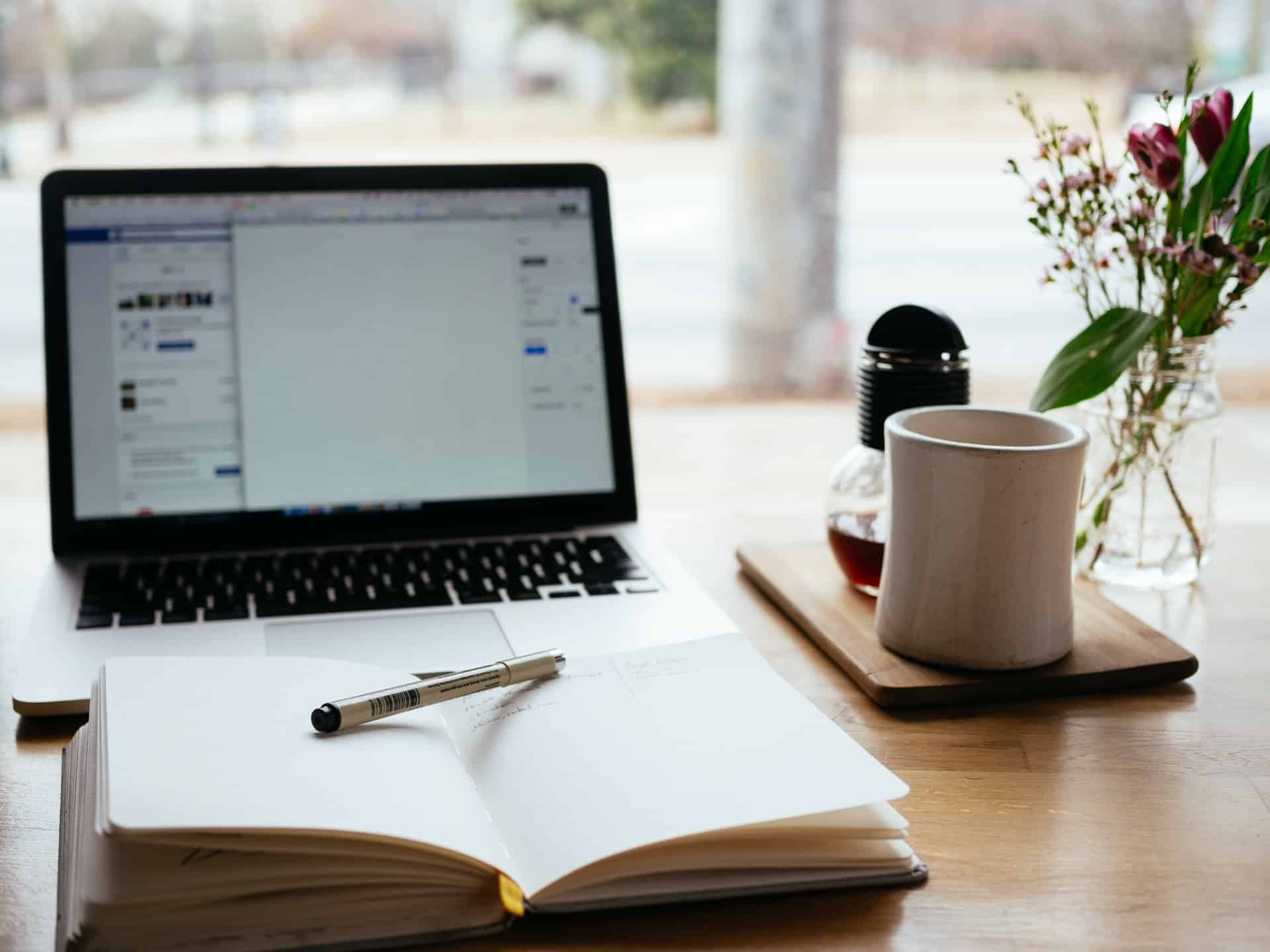 Student Success Stories
Now why are we are we willing to make such a bold statement as to call ourselves the only true WV Real Estate School? Our pass rates and reviews prove it.
Since 1993 there have been thousands of students who went on to get licensed in West Virginia because they used Spruce as their choice for their WV Real Estate School.
Our job is to teach and prepare you for a test allowing you to be a licensed real estate salesperson. We now offer these online real estate classes at home and in class in Morgantown, WV.
Don't Procrastinate About Attending Our WV Real Estate Classes Any Longer!
Spruce is headquartered in Charleston, WV and is the only school native to West Virginia teaching online real estate classes that are targeted towards our state.
Spruce has worked directly with the test you will take to get your West Virginia real estate license and has been proudly serving our home state longer than any other provider.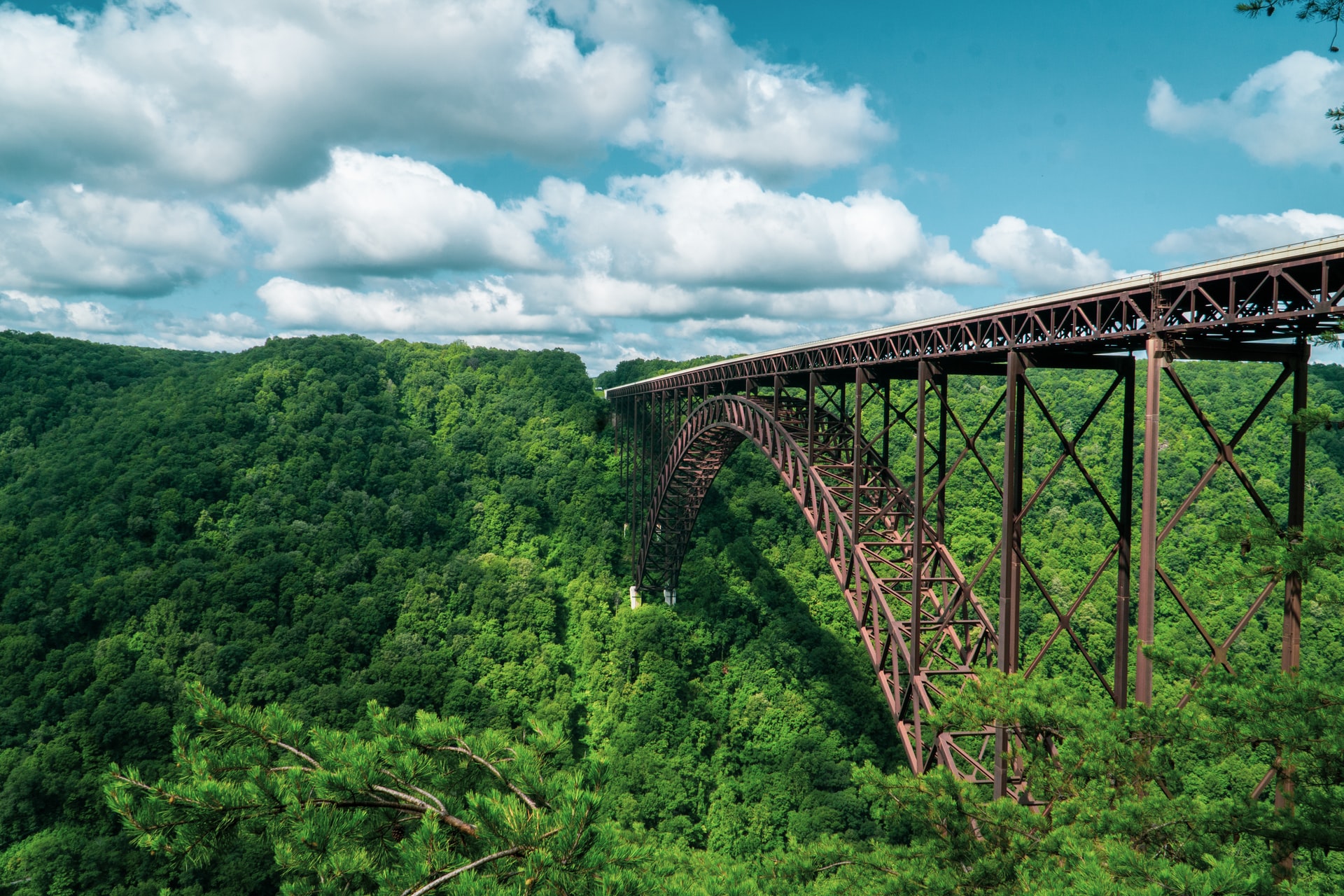 Take In-Person Classes to Obtain Your Real Estate License in
Morgantown, WV
5000 Greenbag Road, Morgantown
WV 26501, USA