Looking to attain a WV Real Estate License?
We consistently have the highest success rates!
Sign Up Now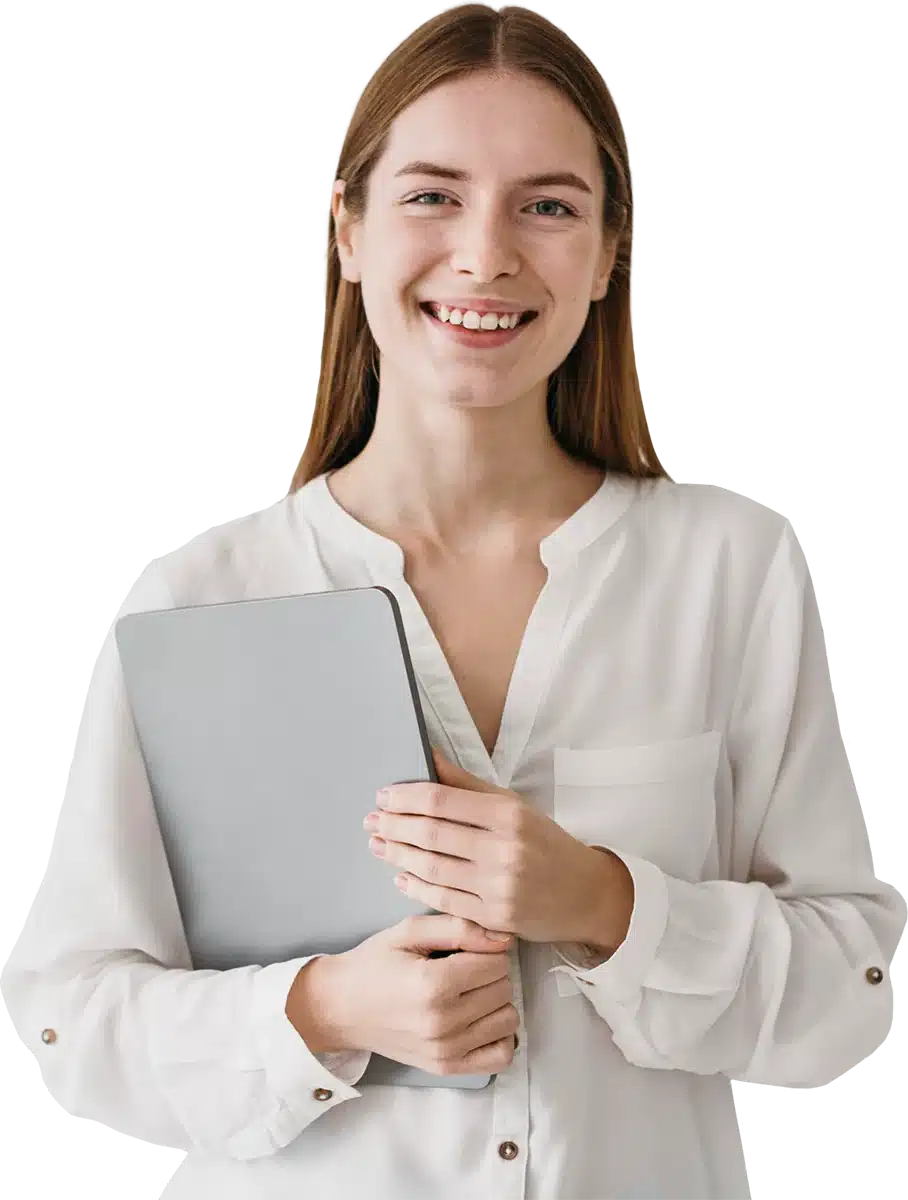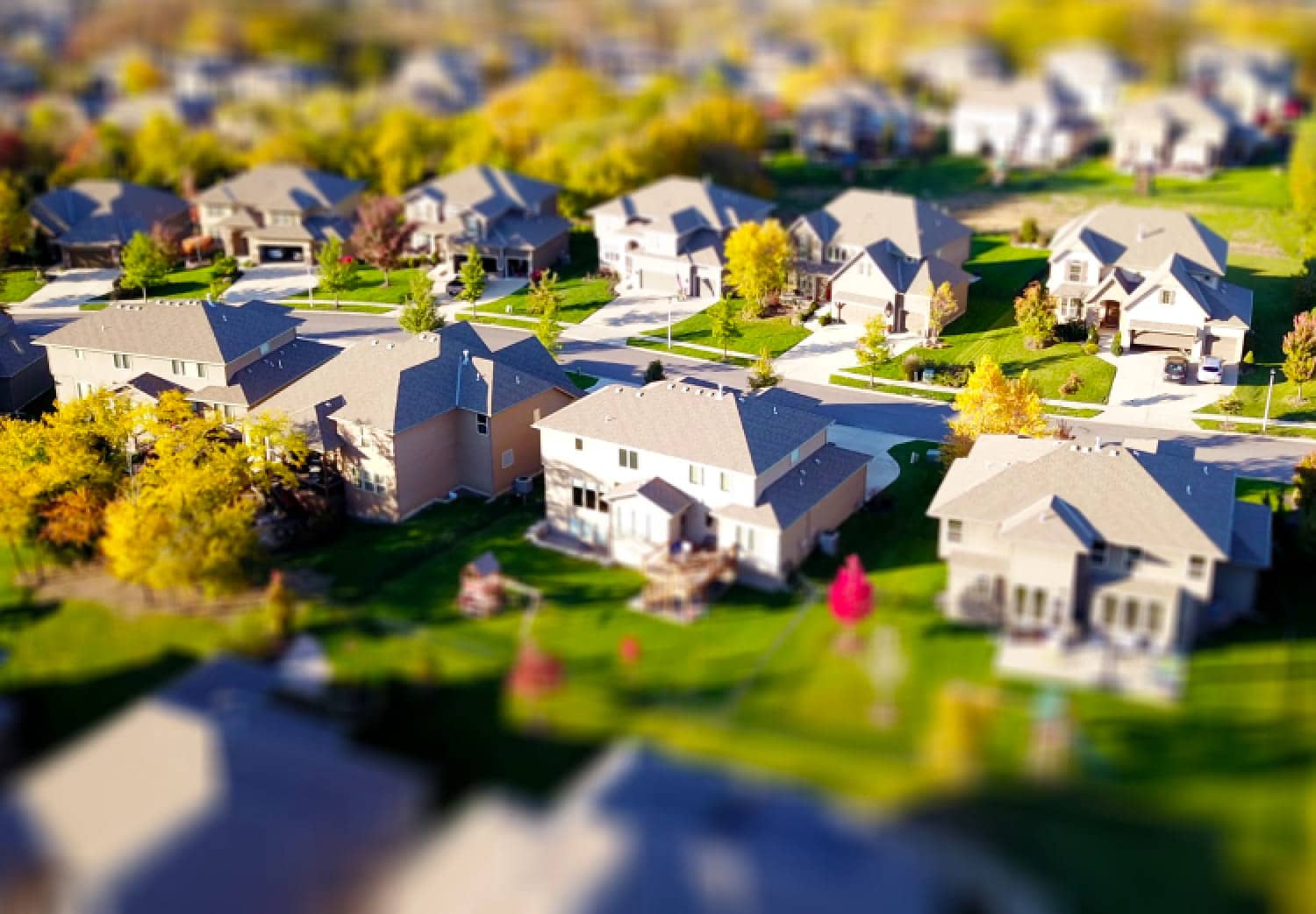 We are the only true WV Real Estate School offering fully approved online real estate classes in WV.
Ask the overwhelming majority of the licensed sales people WORKING in West Virginia where they got their exam prep and they will reaffirm that Spruce IS the only WV Real Estate School that teaches the necessary info.
Don't waste countless hours, weeks of your time, trying bargain rate schools that might not even be accredited to teach and definitely don't offer the guides and reviews our school offers.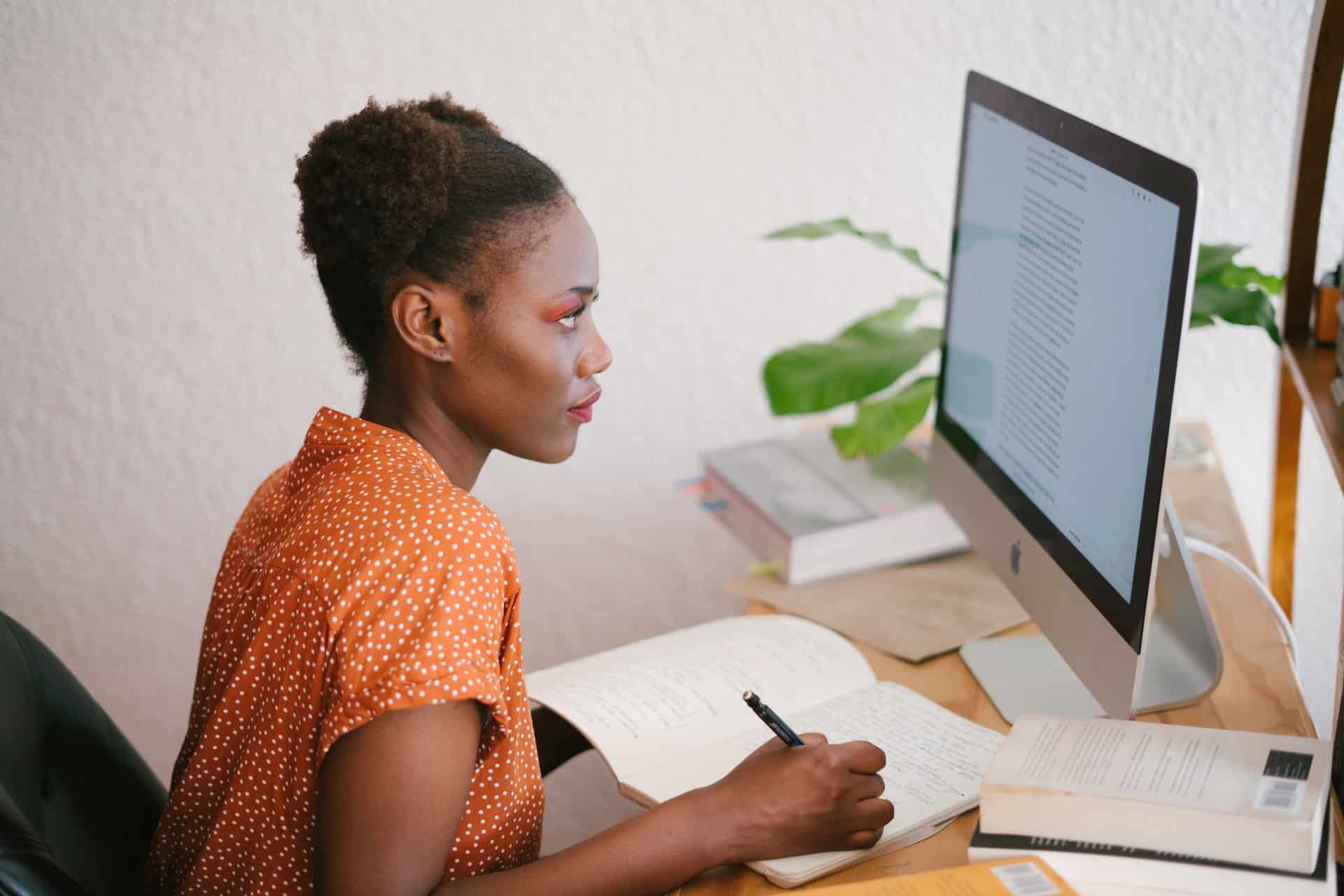 "This course is fantastic!!"

"Informative, motivating, and funny."

"I definitely recommend this course"
Teaching West Virginia's Real Estate Future for 29 Years
Our WV real estate license exam prep is offered to fit your schedule! Work all day? Have kids? Log in when you want. Have a licensed instructor on call in live chat when you want!
Join Over 35,000 Customers.
Request information
Join Over 35,000 Customers.
Thousands Of
Satisfied

Customers
Spruce School of Real Estate is tops! I took the course and passed both the National and WV State exams on my first try. The interactive lectures were like taking an in person class but in the comfort of my home office. The course also guides you through the necessary steps to register with the WVREC, background check, scheduling testing, and so forth. That was a big help! And anytime I needed support with the class all I had to do was call, text, or email and the response was almost immediate. Can't say enough!
Jenet Benjamin
1 month ago
I never taught making money in the comfort of your home with a cellphone is possible, it was a podcast in twitter space I heard about these trading expert Mrs. Brittany Dupree. She is very skilled in the job giving great signals and employing tactical method to trade, I started with just $900 she helped me to trade with it and after 7 working days I made a withdrawal of $9,300. you can reach her out on email: brittanydupre85@gmail.com or WhatsApp: ‪ 1(406) 970-5581.‬
Lee Montgomery
1 month ago
The Spruce School of Real Estate was laid out in an easy to use format that covered everything needed to pass the exams. Billy was extremely knowledgeable and relatable to all aspects of the class. Passed both exams the first time – Hooray!! Thank you again Billy and Spruce School of Real Estate. Ready to get out and start using what I learned.
Adrianna Gilbert Lindsey
1 month ago
Billy is an amazing instructor. He makes the material fun and enjoying and understands the material well. For anyone considering licensing in WV I highly recommend choosing Spruce School. At the end of the course there is a good bit of material to get you prepared for you licensing exam. I took full advantage of all the book quizzes and sample tests and the study guides provided by Spruce. I passed on my first attempt.
Check out some of the many benefits you gain from attending Spruce School of Real Estate.
29

Years
of hands on experience in our home state of WV, more than any other WV real estate classes provider.
90

Hours
of courses that are constantly updated to keep pace with the state exam requirements.
14

Hours
of review material provided free of charge after your course is completed.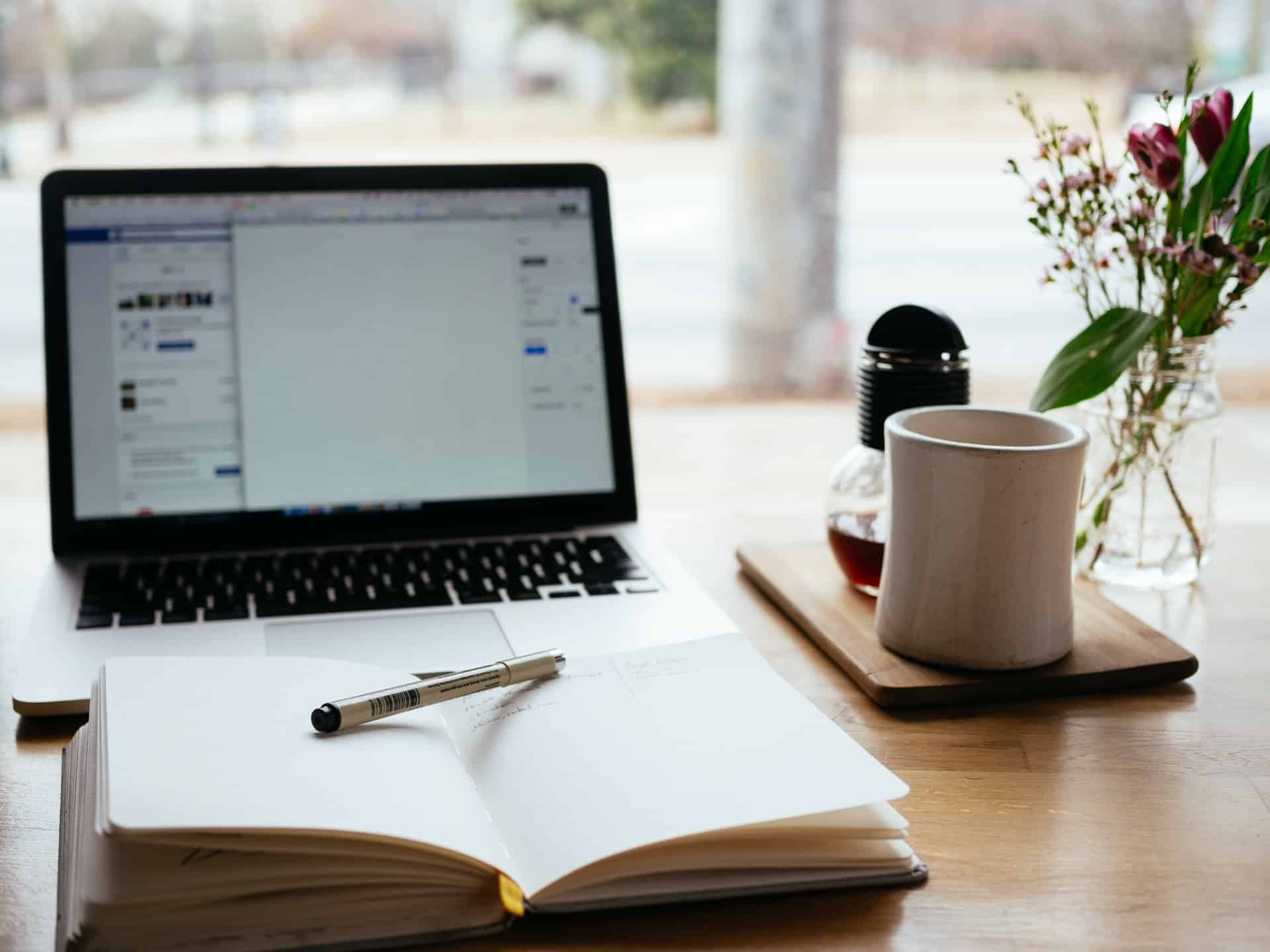 Student Success Stories
Now why are we are we willing to make such a bold statement as to call ourselves the only true WV Real Estate School? Our pass rates and reviews prove it.
Since 1993 there have been thousands of students who went on to get licensed in West Virginia because they used Spruce as their choice for their WV Real Estate School.
Our job is to teach and prepare you for a test allowing you to be a licensed real estate salesperson. We now offer these online real estate classes at home and in class in Morgantown, WV.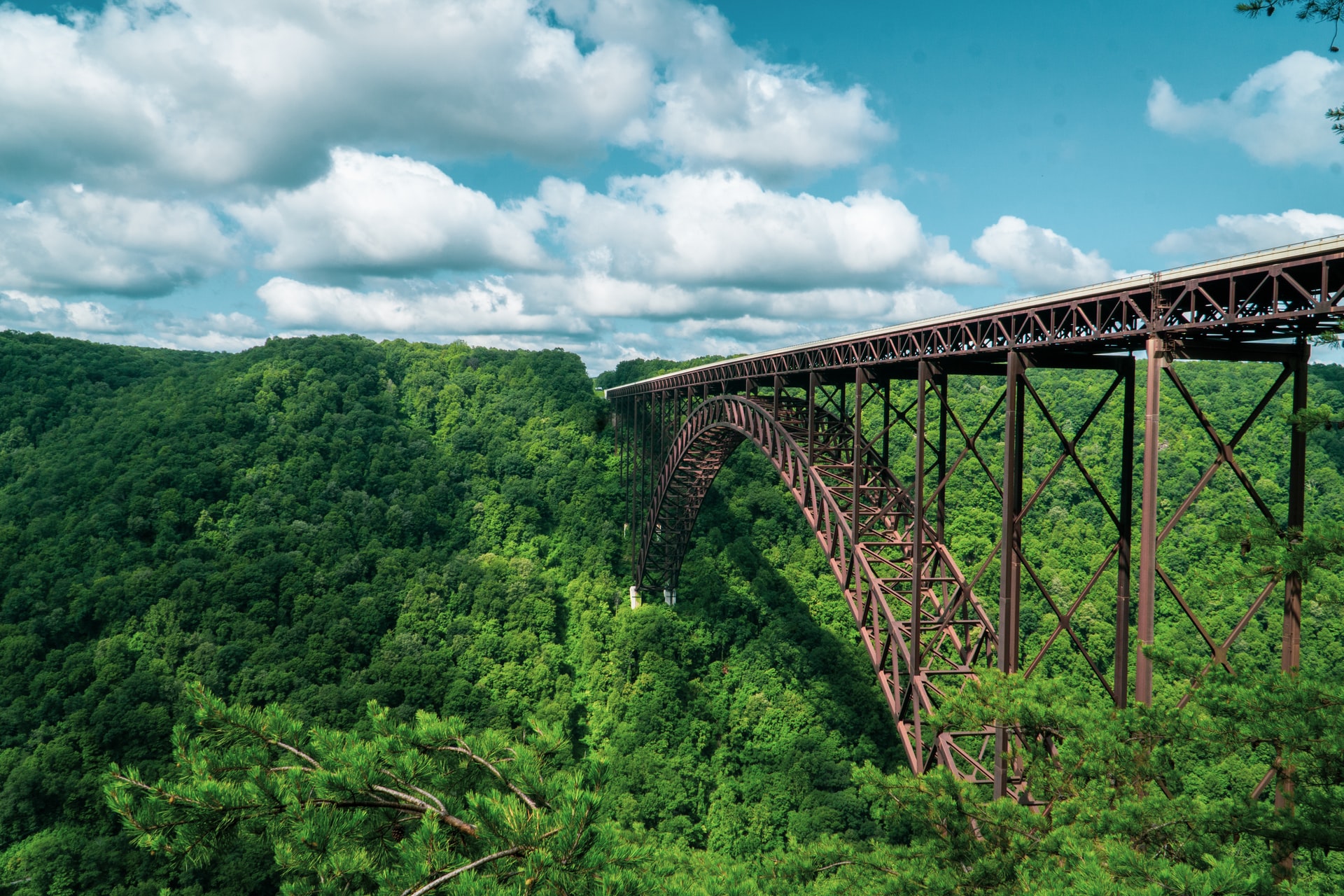 Don't Procrastinate About Attending Our WV Real Estate Classes Any Longer!
Spruce is headquartered in Charleston, WV and is the only school native to West Virginia teaching online real estate classes that are targeted towards our state.
Spruce has worked directly with the test you will take to get your West Virginia real estate license and has been proudly serving our home state longer than any other provider.
Get real estate classes in class in
Morgantown, WV
5000 Greenbag Road, Morgantown
WV 26501, USA
Enroll today, online classes
run all the time and are self-paced.
Call 1-800-864-7318