Everything you wanted to know about the Spruce School of Real Estate
Spruce School of Real Estate is the only real estate license educator that typically has 100% pass rate every month on the WV real estate exam. There are a number of reasons people call Spruce the #1 West Virginia Real Estate School, and our amazing study guides and teachers would definitely be two big reasons at the top of the list.
Being a West Virginia Real Estate School, our job is to teach and prepare you for a test offered by the state allowing you to be a licensed real estate salesperson.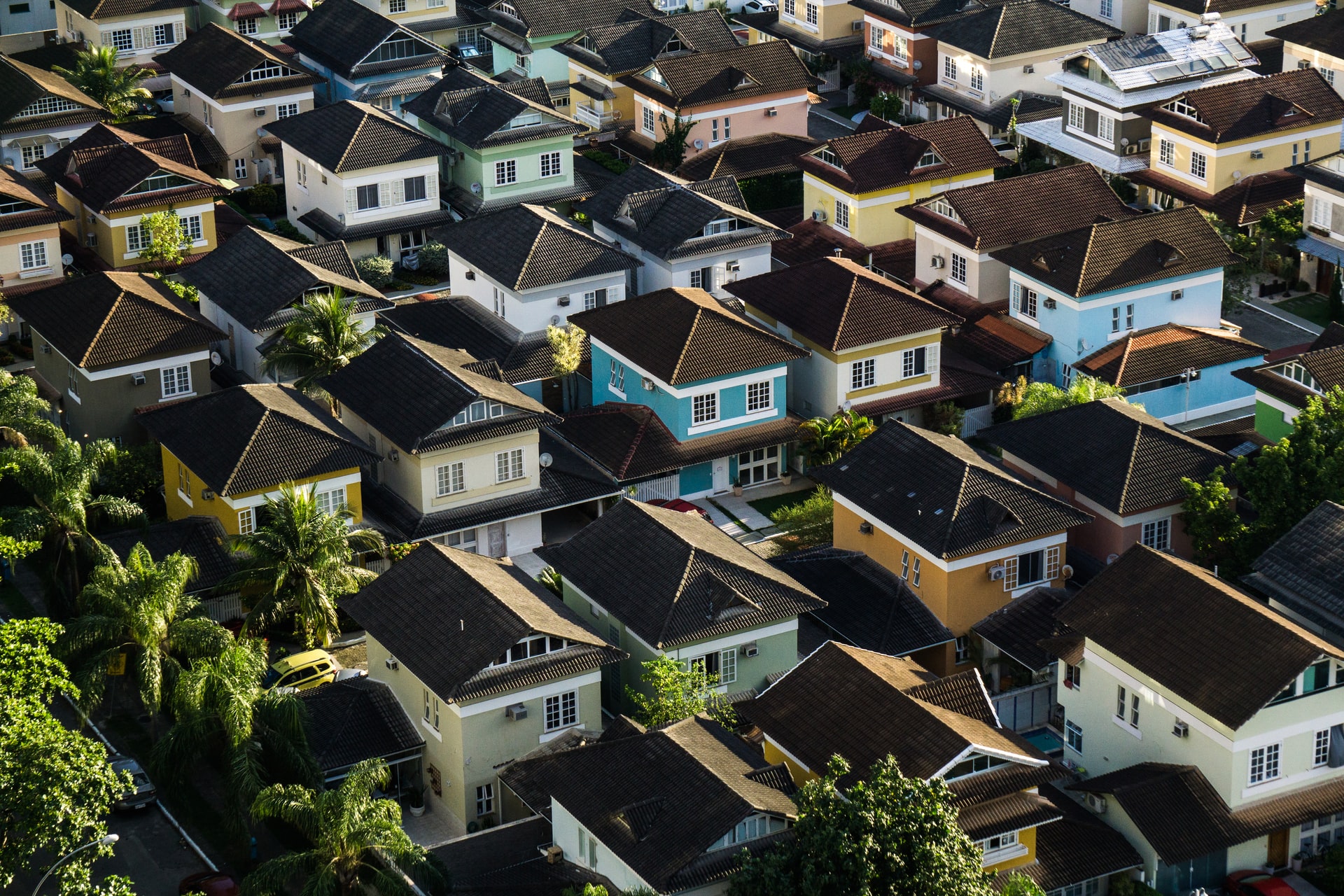 We have been perfecting our study guides, test prep, and approaches to learn them for 29 years. Teaching the important things to know can make a huge difference when trying to learn a seemingly overwhelming amount of hard to understand terminology and content.
We have successfully helped countless people understand that very content and use that knowledge to gain their WV real estate license. If you've ever wondered how to get a real estate license in WV you've found the top choice of schools in our state.
We are the only true WV Real Estate School offering fully approved online real estate classes in WV.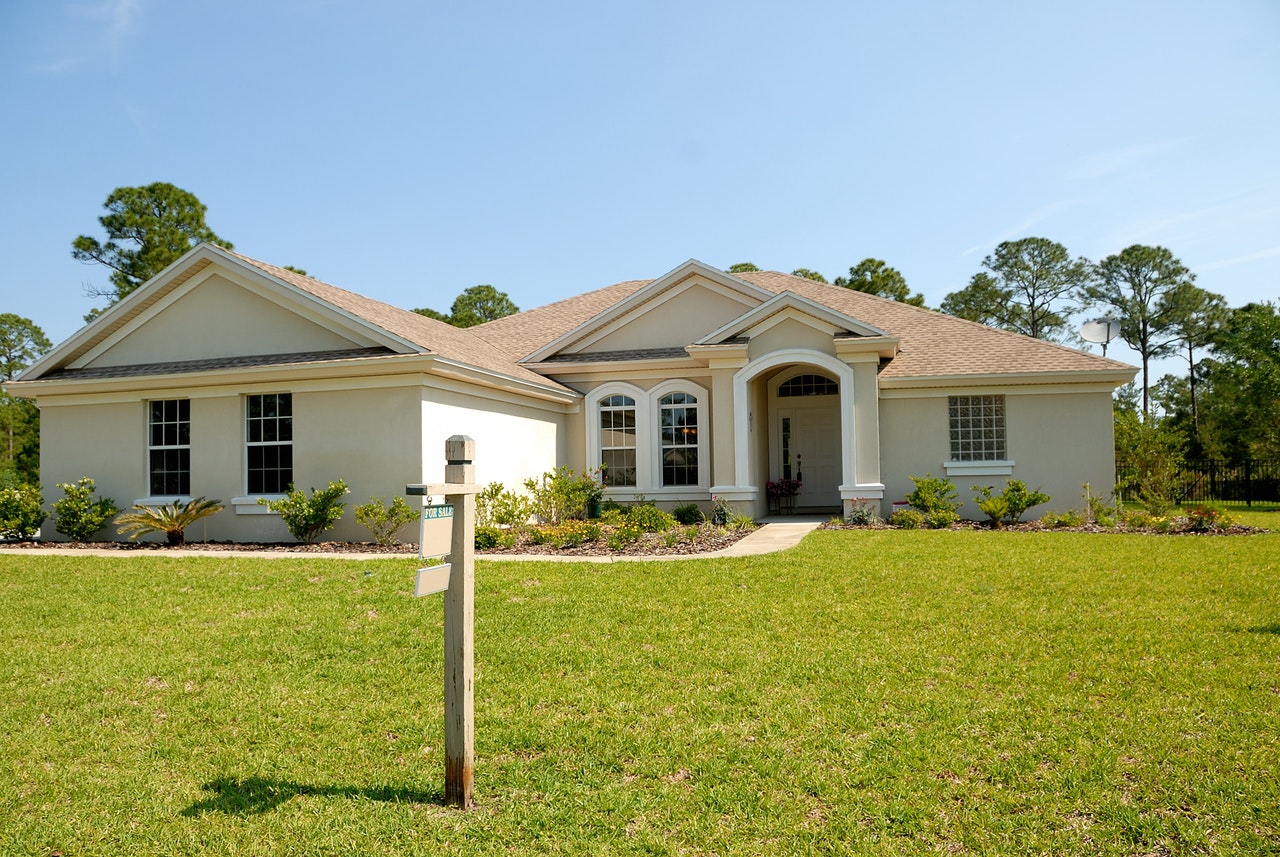 Using time proven memory techniques we have taken a huge weight of dry content and made it bearable and even fun. We were the first real estate educator in our state to bring our teaching into the online format and thus were able to offer WV real estate classes online, and with that experience Spruce School of Real Estate stays ahead of the competition by understanding the evolution of online education in our practice.
Taking online real estate classes has both pitfalls and strengths and we are fortunate to have the experience to know what works for the learner and the educator.
All of our materials are approved by our state of West Virginia's Real Estate Commission, and also by ARELLO, a global organization regulating real estate education and online delivery. All of our online real estate classes are taught by Certified Distance Education Instructors giving them the upper hand in implementing how to teach utilizing the internet as it's delivery method.
Thousands Of
Satisfied

Customers
Courtney Clark Hill
1 week ago
I can't say enough good things about the Spruce School of Real Estate. I was able to complete the course at my own pace and succeed in passing both the state and national portions of the exam on my first attempt. Billy's lectures were informative and he was responsive to any questions I had. I finished the course feeling very prepared. I would highly recommend Spruce!
Garrett Ayersman
1 week ago
The Spruce school of Reality went above and beyond with their course! I was able to start and finish testing and all in less that weeks with what all Billy has to teach throughout the entire course. The reviews they offer along with the hep and support is unreal and I know for a fact if it wasn't for me them I wouldn't have gotten to where I am especially as quickly as I did. To anyone out there looking into real estate I highly recommend The Spruce School of Real Estate!
Suzanne Frund
3 weeks ago
I passed my state and national exam on the first try! Thank you Billy!
Briana Arbogast Beveridge
3 weeks ago
I recently passed my state and national real estate exams on the first attempt. The Spruce School of Real Estate gave me all the tools I needed to be successful. I really liked the structure and Billy was always available to answer any of my questions.
BRIANA ARBOGAST
4 weeks ago
I recently passed both exams on the first try. The Spruce School of Real Estate gave me all the tools and tips that I needed to succeed. I found the structure of the curriculum very helpful and would strongly recommend Billy as an instructor to anyone looking for knowledge with a little humor.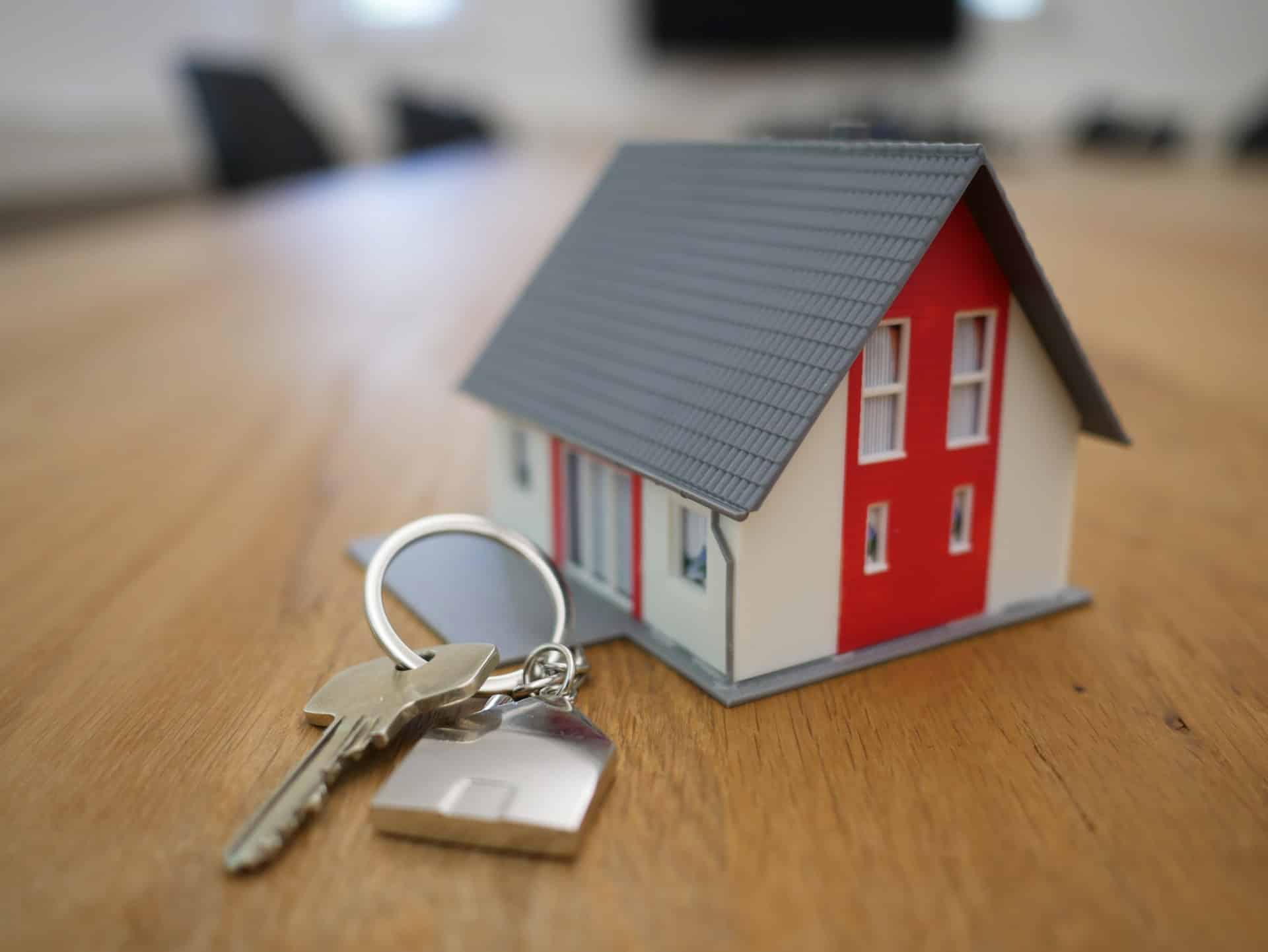 Will I Succeed?
For 29 years Spruce School of Real Estate has been boasting the highest pass rates and has been successfully helping countless students to get their WV real estate license and brokers license from that classroom.
No matter what type of learning you're comfortable with and what your schedule at home allows we are here to accommodate you with the tools you need to get your WV real estate license.
Having the best teachers this state can offer and our constantly updated study guides that 25 years of experience tirelessly put together, allows us to do what we do best, getting you your WV real estate license, and making us the #1 West Virginia Real Estate School.
Spruce School of Real Estate, Inc. is fully approved and regulated by the West Virginia Real Estate Commission and ARELLO. Permanent instruction is now located in Morgantown, WV, but Spruce primarily holds their classroom in a virtual environment using state of the art delivery via an online classroom.
Spruce is open to hold classes in other parts of the state on request if classroom size warrants our presence.
Spruce School of Real Estate, Inc. has helped thousands of learners succeed with passing the WV Real Estate Exam, and has been priding ourselves as the "Best WV Real Estate School" since 1993.
Get real estate classes in class in
Morgantown, WV
5000 Greenbag Road, Morgantown
WV 26501, USA
Enroll today, online classes
run all the time and are self-paced.
Call 1-800-864-7318
Request More Information
Keep up to date with the latest learning technologies, e-learning insight and advice on getting the best results from your learners and your platforms. Sign up to get regular email updates.