West Virginia Real Estate License and You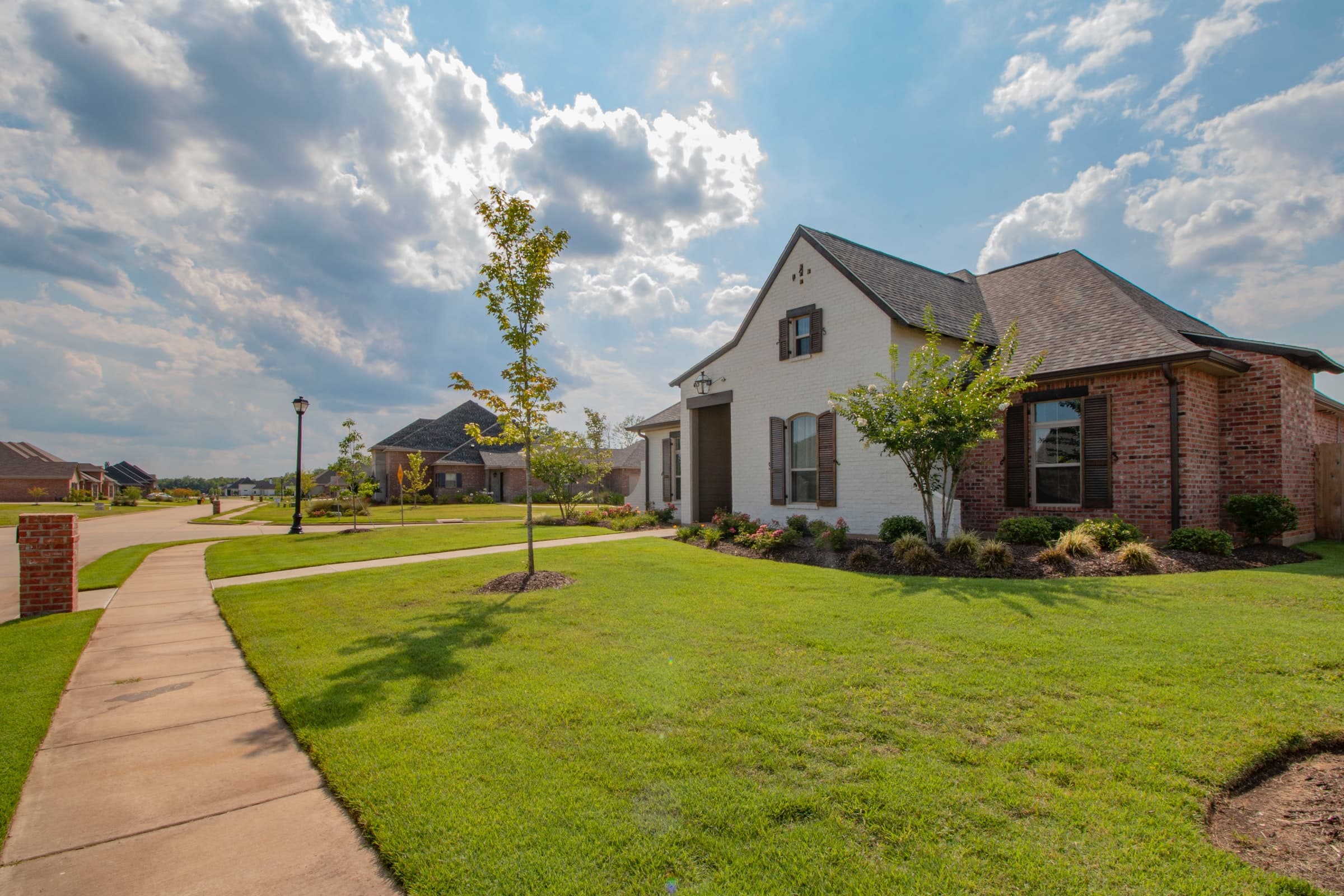 Real estate licenses are required to list, sell, option, rent, manage, lease, appraise or auction real estate or any interest in real estate in every state of the nation, except that in some states, an attorney who personally engages in any of the above activities to affect real estate transactions for compensation does not require a real estate license as long as s/he does not operate an agency that employs real estate sales persons for whom s/he has given an undertaking.
This is true for Texas, NY and NJ in addition to a number of other states, but in West Virginia attorneys who wish to transact real estate business for compensation are required to submit to the written test required under the West Virginia Real Estate License Act in order to qualify for a broker's license. One exception is that attorneys who were licensed as real estate brokers before July, 1980 and maintained their licenses in good standing are exempt from the written test required under the law.
There are a number of reasons why states require individuals to obtain licenses as a prerequisite to engaging in the real business, and similarly, there are as many reasons that continuing education has become a requirement for licensed holders to renew and maintain their licenses. For some of the same reasons criminal background checks have recently been instituted by the West Virginia Real Estate Commission and the most important reason for subjecting would-be real estate professionals to all these regulations is public safety and protection from unscrupulous operators.
In bygone eras when so-called business people have been left to their own self-imposed rules of operations, many of them acted in their own self interests at the expense of those on whose behalf they should have acted and, as a result, a lot of people lost a lot of assets (cash, property and otherwise) which they could not retrieve. Such activity not only deprived honest and trusting consumers of their hard-earned possessions, it also created public distrust of an overall industry, thereby placing a blemish on those agents who performed with a high degree of integrity.
"Lying, cheating, and stealing" are words used on the FBI website to describe white-collar crime, a term which was originally used in 1939 and is today synonymous with the full range of frauds committed by business and government professionals. A few names that might come to mind are Bernard Madoff, who bilked investors out of $Billions; Enron corporation, which cheated investors out of $Millions; and Angel Puentes, the self-proclaimed "House King" of South Florida real estate, who used loan origination scams to defraud mortgage lenders out of $Millions.
Most states and jurisdictions utilize preventive measures by way of establishing guidelines in an attempt to keep people and entities like those mentioned above from doing any kind of business in their communities, and part of these measures employed in the local real estate industry is the enactment of licensing laws and articles of ethics in business. West Virginia is certainly among the most proactive states in its approach to protecting consumers of real estate services, as evidenced by the first article of the West Virginia Real Estate License Act WV Code 30-40.
It states: "As a matter of public policy, it is necessary to protect the public interest from the unauthorized, unqualified and unregulated practice of real estate brokerage through enactment of this article and to regulate the granting of such privileges and their use."
Note that the law is meant, not only to protect the public from unauthorized practice, but also unqualified and unregulated practice, which indicates that without proper training, education and enforcement there might still be ample opportunities for the unscrupulous to engage in illegal activities that could result in consumers being harmed. Understanding that no law is perfect and therefore will not deter every ill-intended act, it is clear that the West Virginia Real Estate License Act is effectively proactive in that regard.