You have your WV Real Estate License, so now what!!!???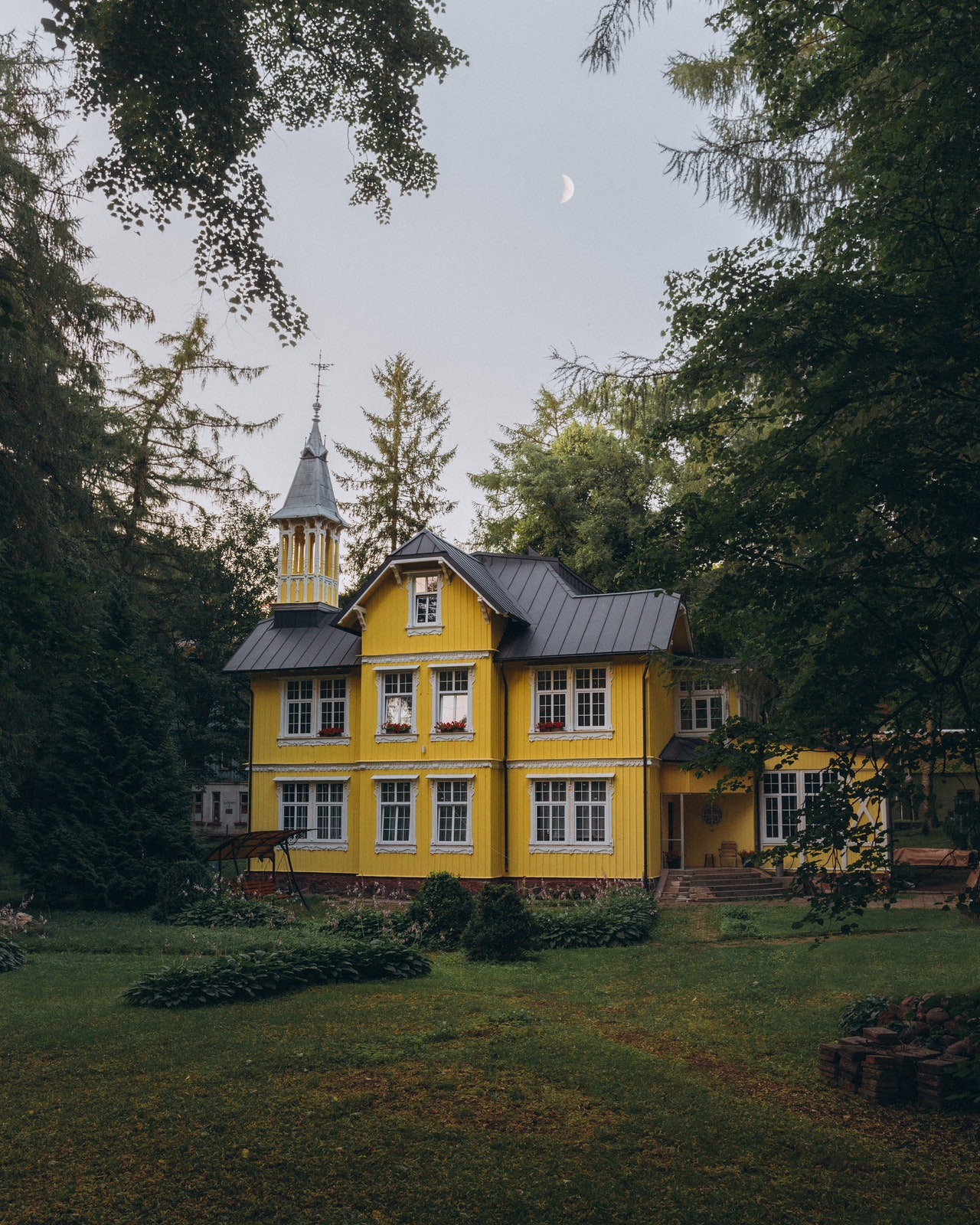 Being a teacher at Spruce School of Real Estate I like to stay in touch with the techniques being used by others. Setting yourself apart from the rest of the real estate agents out there is ideal. Don't fall prey to thinking once you get your West Virginia Real Estate License that all your learning is over. I don't think there's any field of work that you can be stagnant in and expect any sort of gain. Unless you enjoy cashier register work. So let's look a little further than the things covered in WV Real Estate License exam prep. Let's surf the net for the bizarre!
Look for creative ways to shine
Looking over some pretty out of the box real estate news I see some pretty creative ideas for showcasing that listing by an agent who dressed as a giant panda bear. Now, let the laughter wear off and take a breath.  I must admit, it's NOT a terrible idea. When you think of how many tiring pics of living rooms and kitchens are out there I guess it COULD grab a few extra eyes if you dig through your old Halloween costumes. Reportedly it had 12 showings in the first two days (after very little attention in the previous 3 weeks) and did result in a sale. Makes you think about those old listings getting no attention. How far are you willing to go? Suit of armor? Dinosaur? Part of being an active real estate licensee is using your creativity. It's going to be what separates you from the rest.
Is dressing up like a Disney character not your cup of tea for being a real estate agent in West Virginia? Ok. I can live with that and I understand but let's not keep that from thinking outside of the box on what's going to bring eyes and potential shares via social media. You worked hard for that WV real estate license so let's make it work out for you.
What tools do you have?
Do you have a video camera? How about your iPhone? Did you realize that the iPhone can shoot 4k video? That's pretty impressive when you think most of us have some video creation tools at our fingertips these days. There's also a lot of free video software for basic editing that is available with a simple google search. Ok running with that idea. Creating a short video for YouTube or Vimeo and sharing that is going to bring eyes to your listing. People like video. Its easy eye candy and if a friend on Facebook knows someone looking for real estate in West Virginia they're likely to share that video. Even better, give your hand at something funny that might be the focal point of WHY it gets shared and you're gaining that many more eyes on your listing.
So what's your plan for the New Year?
Is real estate in your future? Did you already get your WV Real Estate License and it's just sat there unused because of some missing sparks that fueled the creativity to make those sales boom? If so make sure to check back here at our blog and we will try to help with the flint and steal. Spruce School of Real Estate is the highest rated and reviewed real estate school in WV, with 25 years of proven success!