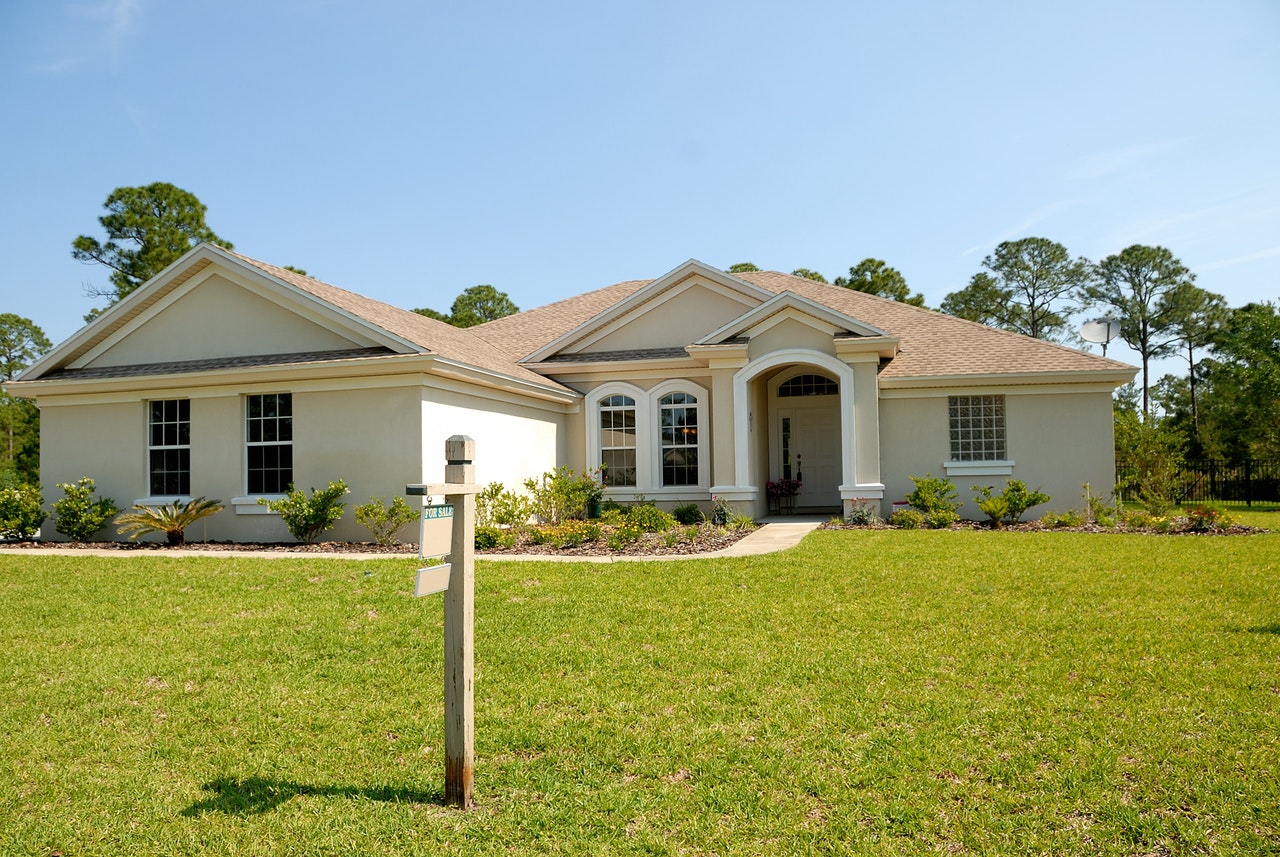 Real Estate requirements will increase within the next decade to cater to increasing population and immigration. Many are foreseeing low interest rates and economic stability.
Thus many will be building their first house or buying a second one. This is the reason why careers within the real estate industry are one of the most remunerative occupations in recent years. Now, with the convenience provided by the internet, valuable tips, courses and information about almost anything, and in our case real estate, are available. Today even medical consultations are done online. And new email correspondence courses have become easily available. WV Online real estate schools and courses are continuously being designed and upgraded to help speed up the real estate careers or earning capacities of many men and women. Most WV's online real estate schools offer courses for preparing for the real estate brokers licensing exam.
These courses vary according to state laws. The student is therefore given a lead-in into these laws to enable him to work in other states. With such questions as "Are you new in real estate and just want to obtain a broker's license. Or do you want to review and be updated with the latest trends, news and laws regarding the real estate industry because you want to renew your license? We believe that whatever your purpose is, we've got you covered. Online real estate courses WV therefore cover the following basic courses:
1. Courses for Real Estate Sales Person License.
2. Courses for Real Estate Broker's License
3. Courses on Real Estate Appraisal
4. Courses on Real Estate continuing education
5. Courses on Real Estate Blogging
6. Courses on Post Education
The good thing about Online real estate course in WV is that it is self-paced, user-friendly and therefore easy and convenient. For courses like real estate, WV online real estate schools are preferred because of it's cost-effectivity. There are also mock exams which are patterned from previous examinations to determine the student's readiness for the real estate broker's exam. Furthermore, you can go to "School" by merely going online anytime and any day of the week. And what's even more exciting is that you don't have to quit your job in order to learn about real estate. Plus you can contact for support by simply sending an email or calling a number. Now is the best time to learn about real estate. Feel free to contact us at 304-744-1286 to see if our WV online real estate classes are the right ones for you!