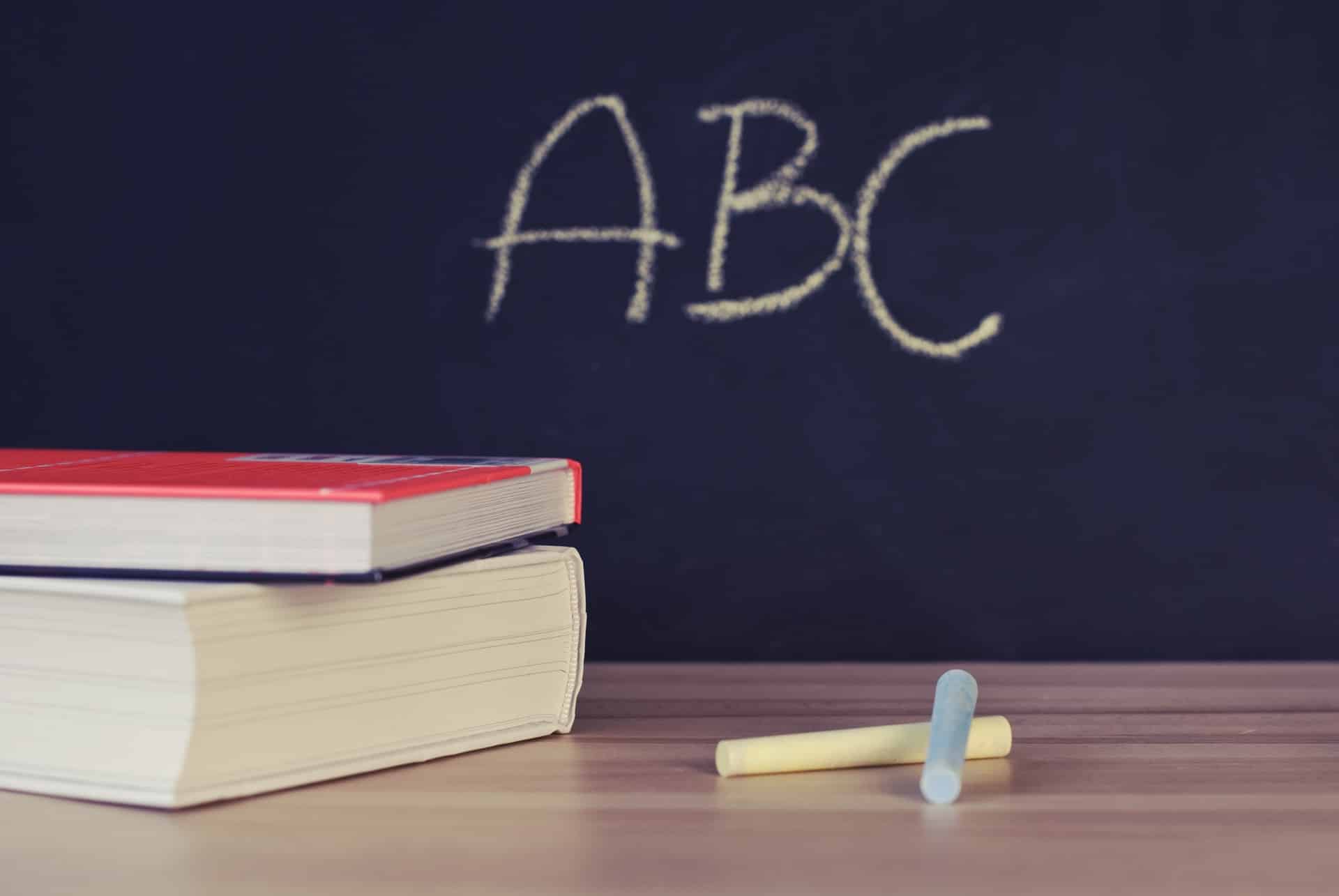 Let's examine what the MLS is…
I was asked to clarify what the Multi Listing Service is when dealing with real estate professionals. In our online real estate class I don't want any real world concepts to slip by. I thought I'd write this article to help. The MLS isn't as simple as saying, "it's a website", nor is it complicated once you get some hands on with it.
It can be a clause
The MLS "clause" mentioned in your book that you learn in your online real estate class is contained in a contract. It is what allows a home to be advertised and shared around the brokerages in your area.
Yes, when you see a public MLS # on a printed advertisement, or on a web page, it shows up there because the client agreed to have their property listed that way. They most likely agreed on this when they signed the original listing agreement. The clause is only a few sentences and could be easily overlooked within the listing agreement.
It basically states that the owner permits the agent to post it in the MLS. This is more or less standard procedure. If a client did NOT want it posted on the MLS it would be self defeating if you ask me. The seller wants exposure, right? Of course! Not including your property in the MLS would be like selling your property with VERY limited advertising.
Now that covers what the clause is. Now, in regards to thinking of the MLS as a website. That has some truths although the MLS is much bigger than that.
The site or websites are all pulling their data from the MLS of your region. Every region has their own MLS. Many websites can share that info, for example, REALTOR.com gets their data from varying local MLS's just like in your area.
As an agent you will most likely pay to have access
As an agent you will most likely pay to have access to your local MLS so that you can see all the activity in your area. You should be able to analyze past sales data, etc. They are rather huge databases. The one that services your area is MUCH more in depth than going to a public site like REALTOR.com . You most likely cannot avoid paying to use this specialized online real estate service (nor would you want to. It would be very self defeating as an agent to not have access to this info.)
The MLS can simply be sharing data!
As said earlier, all regions have their own MLS and share the data. The office you will eventually work for will tell you what MLS you will subscribe to and what that MLS website is. They will provide you with a password and username and you will probably pay a monthly fee to use it.
These subscription based MLS's allow a huge variety of things an agent can do. From managing clients, to sending emails, to compiling reports for your clients, assisting with listing presentations, etc.
One of the things that might set you apart as being a good agent is learning how to use the MLS services offered to you. (This goes beyond the spectrum of something I can teach at the WV real estate school online as every regions are different, BUT in today's computer world you can jump in, push some buttons and figure it out probably very well.)
When you start working at your brokerage it will be one of the first things you get set up and will become a huge part of your toolbox as an agent. This is something to look forward to after you get out of your online real estate class!
An Online Real Estate Class History Lesson
Also noteworthy, before many MLS went online with all of its conveniences the listings would be kept in books, carried around and printed at regular intervals. Can you imagine the headache of old listings in between publications?
Also agents would have to utilize all kinds of other methods to manage their client base that is now very cleanly managed within the computerized versions. Another thing your local MLS office will handle is your lockbox key access. Clearly without this you are not getting into any houses to show them.
Hopefully this clears some confusion about what a MLS is and as always, if you're interested in pursuing a real estate career you know that the best WV online real estate class is right here so ask away!