The Unique Nature of a West Virginia Real Estate License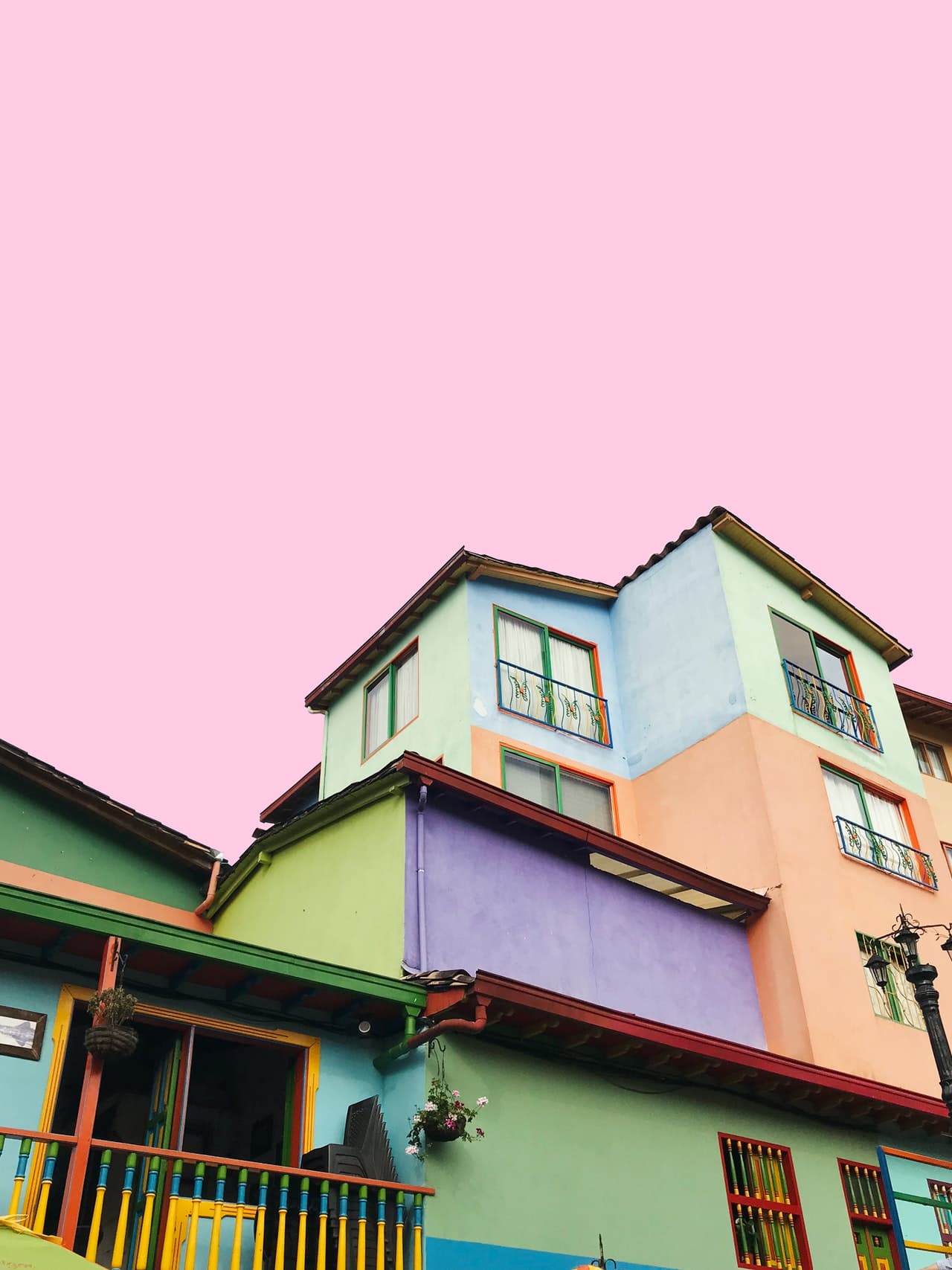 Mount de Chantal Visitation Academy. The Greenbrier. International Mother's Day Shrine. These are all national historic landmarks located in the state of West Virginia, and as such, are as unique to this State as a timber trail in Slanesville, bass fishing on Patterson Creek in Headsville, and the Ruby-throated hummingbird. The same is true for a West Virginia real estate license, which authorizes the holder to list, sell, purchase, exchange, option, rent, manage or lease WV real estate on behalf of others for compensation.
Acquiring the training and education necessary to obtain a real estate broker's or salesperson's license can be equal, in importance, to the requirement for obtaining such a license to transact business as a real estate agent in WV. And a well established West Virginia real estate school must always be the essential first step that any aspiring real estate agent could take if s/he expects to achieve success in this very competitive field.
So important is the residency requirement that, each member of the five member West Virginia Real Estate Commission "must have been a resident of this state for at least six years prior to appointment and remain a resident" during the four year appointment term and, with the exception of one citizen member, four members must have been "licensed and practiced in this State as a Broker, Associate Broker or Salesperson as his or her primary vocation for a period of not less than ten years."
Based on the foregoing it is clear that there's much more to a career in real estate sales than simply arriving in town, setting up shop – in this case a real estate office – and start soliciting customers. No, a real estate agency requires more of the individual(s) operating it; and it requires more of the entity regulating it which is evidenced by the new criminal background check recently instituted by that entity, the Commission. And since this is true, shouldn't more also be expected of the school(s) teaching it?
If your first stop on the road to a real estate sales career in WV is a classroom to learn how you could best obtain the prerequisites to such a career, and you are presented with a choice of a West Virginia real estate school with 20 years of hands on experience in the state of WV, or a school which was recently established in the state with less experience and less of a history in the state, your decision would most likely be what is considered a smart one if you utilize the more established learning facility. After all, there is nothing more descriptive of, and unique to West Virginia than the land, all that is attached to it and those whose histories are intertwined with it.
So if you are not fully aware of the three historic landmarks mentioned in the first paragraph, it's okay! Just know they are distinctly West Virginian in that, Mount de Chantal Visitation Academy was founded in 1848 in Ohio County, West Virginia; The Greenbrier is a Forbes four-star and AAA Five Diamond Award winning luxury resort located just outside the town of White Sulphur Springs in Greenbrier County, West Virginia; and International Mother's Day Shrine is a tribute to all mothers housed in Andrews Methodist Episcopal Church (constructed in 1873) located on Main Street in downtown Grafton in Taylor County, West Virginia. Today the church serves as the "mother church" of Mother's Day.
The distinction of being West Virginian is shared only with other distinctly West Virginian icons, entities, property and citizens of WV; and the real estate brokers, associate brokers and salespersons licensed to transact business in this State, as well as the well-established real estate schools where they obtain their initial training are outstanding examples of the unique West Virginian.