Review Class is at the REC Center April 2014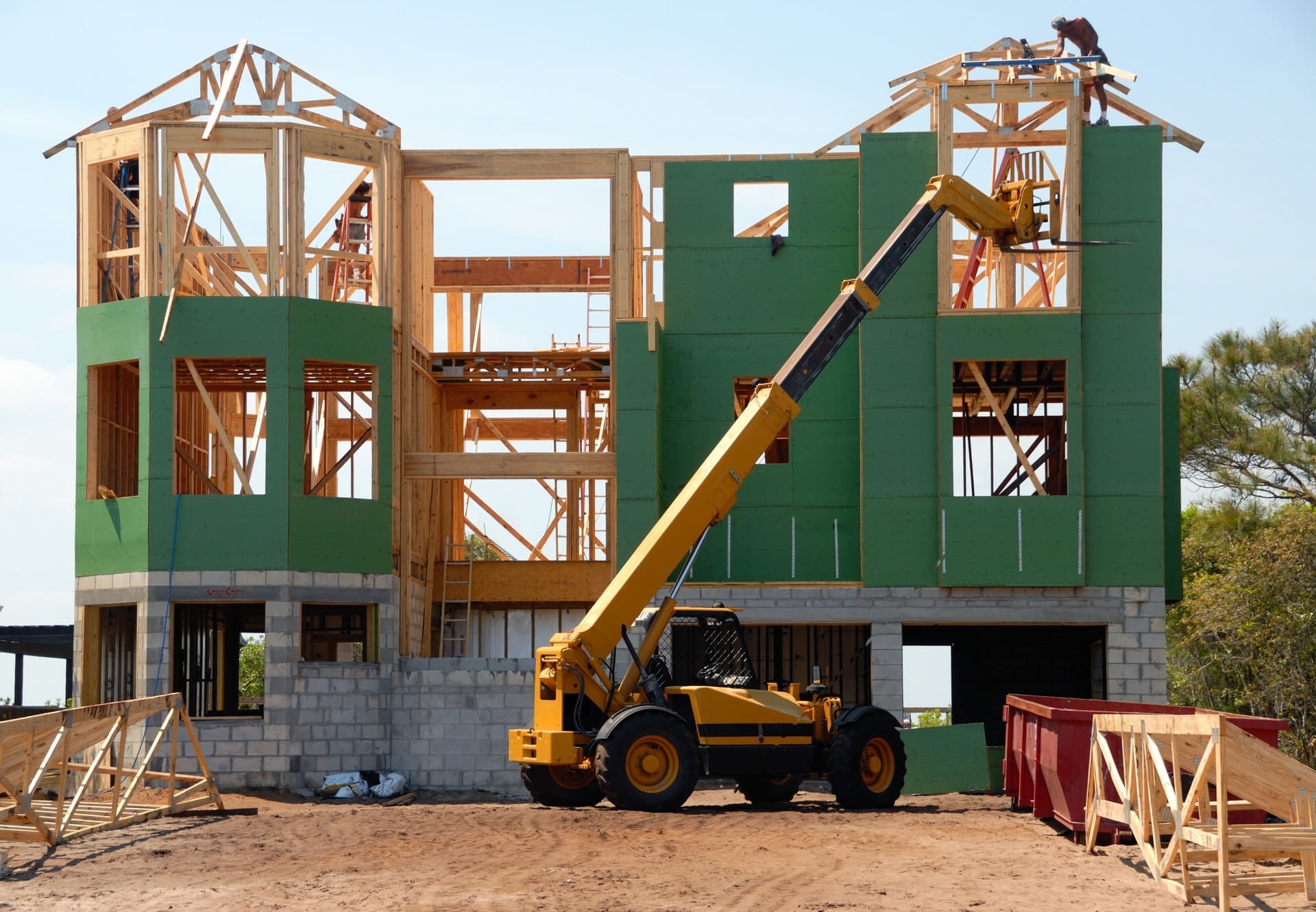 Anyone set to take the West Virginia Real Estate Exam April 4th and attending the the Spruce School of Real Estate Review session on April 3rd please make note of this. The review is being held at the South Charleston
REC center rather than Wade's normal classroom due to an expected large group of attendees. You will also get these mailed to you along with info on the review but here ya go for those who don't like to wait.
Simple Directions:
Exit 54 MacCorkle Avenue, turn onto Jefferson Road, 601 Jefferson Road is the REC center address.
Go past Bob Evans and McDonalds and the huge building (which is the REC CENTER) is on the right.
In Depth Directions provided by Google Maps:
Physical address of the "Rec Center" for everyone wanting to put this into your GPS and do it your way.
South Charleston Community Center
601 Jefferson Rd
Charleston, WV 25309
Directions inside the REC Center:
YOU'VE MADE IT INTO THE REC CENTER! YAY! Go in the front door, turn right down the hallway at the concession stand. Go down steps 1 flight, the meeting room is at the bottom of the stairs. We will have the large Spruce signs at strategic places and we will have directions in the mailer we send everyone.