Spruce School still has in person classes despite water fiasco in Charleston, WV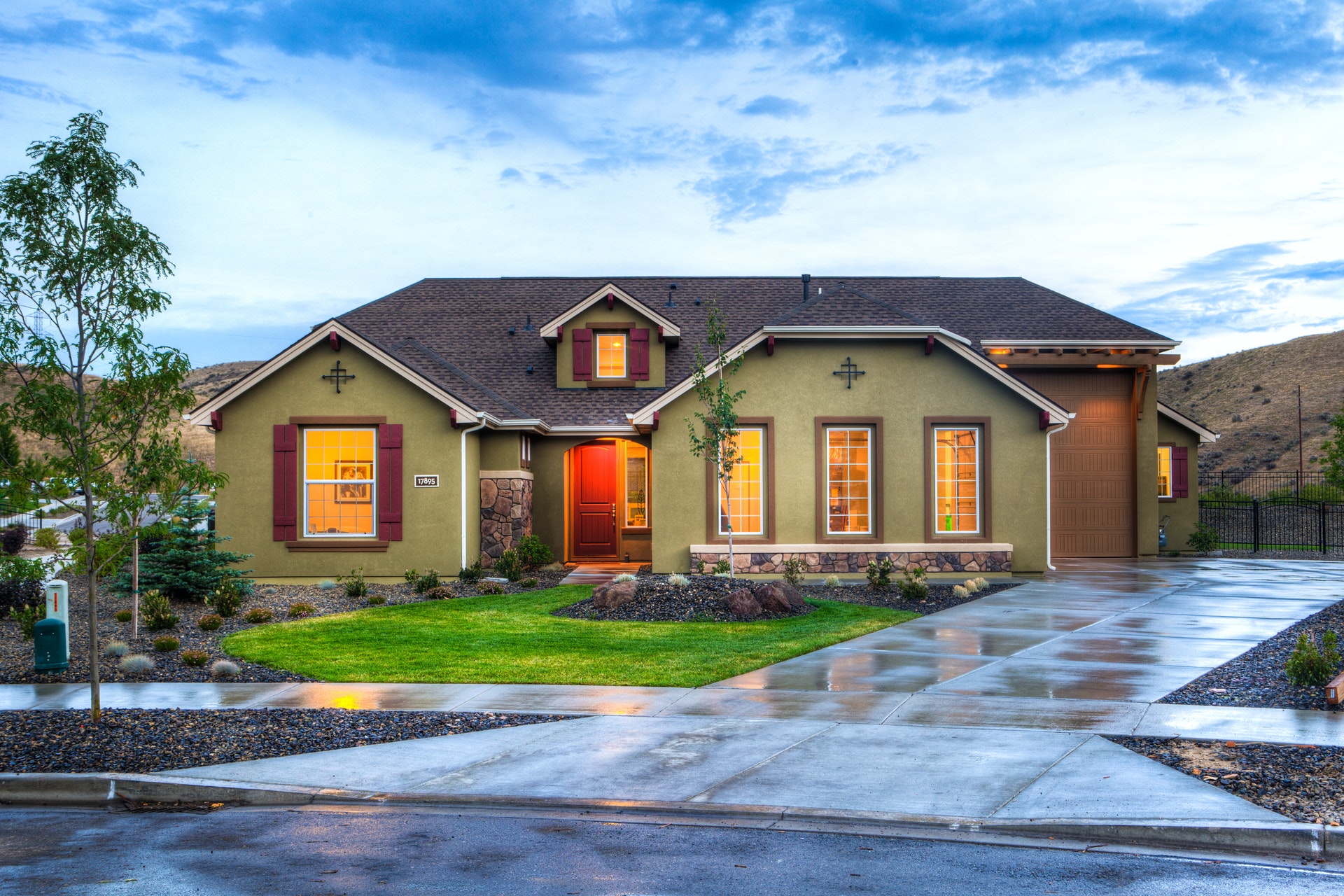 Everyone's heard the news of the water problems in Charleston, WV that started on Thursday morning. 4-methylcyclohexane methanol leaked into the Kanawha river and affected 9 counties and hundreds of thousands of people who are still unable to
shower, bathe, wash hands, you get the picture. It's really not a great situation down there. I'm fortunately in Morgantown, WV writing this and although my pipes froze and broke in my house due to the past weeks abnormally cold temperatures at least I could go to my neighbors and refill 5 gallon jugs to wash my forks with.
All that said, is today a GREAT day to start WV real estate online classes?! I'd think so! But if you are bull headed and want to drive into Charleston, WV then the bull headed of bull headed, Wade Caskey WILL be teaching his classes tomorrow morning despite the fact that EVERYTHING else is closed. So get your real estate classes groove on and get signed up by calling 304-744-1286. Honestly, I AM a internet type of guy so I'm not going to lie, WV real estate online classes seem the appropriate way to go. I shopped for this years Christmas 100% online because I see crowds as an avoidable annoyance, so when I hear that chemicals have poured into the water supply making it dangerous to wash your hands in an area I turn the other way, but our in class session tomorrow in Charleston actually has a huge turnout expected. Makes you think? What CAN stop the pursuit for knowledge? Well, there is a solution for the pursuit of knowledge that doesn't involve staying two weeks in a hotel without showering and that involves taking your WV real estate online classes from the comfort of your own home. You can even relax in warm bubble bath of clean water while you listen to a lecture!
Prayers for the people this chemical spill has affected and speedy recovery for it's cleanup and the damages done to the area business and it's people down there. Let's hope we all can get some notice on when the water is expected to be useable soon. Until then, if you are still craving an education in the real estate field, Spruce School of Real Estate has you covered with dedicated teachers, holding class in Charleston despite this water crisis. If you aren't feeling like asking for discomfort, there's always WV real estate online classes from your couch.