WV Real Estate School for that 2015 Upper Hand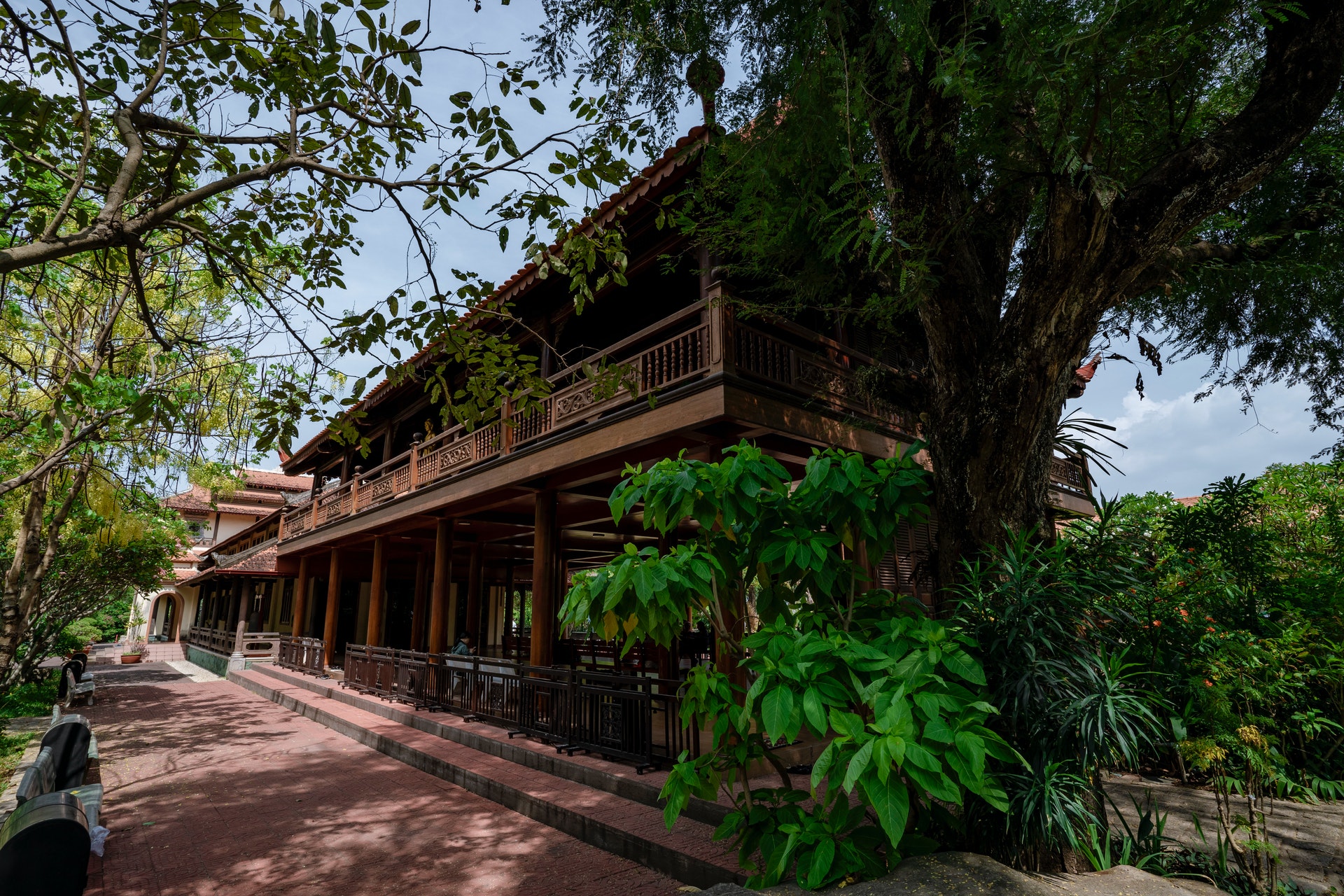 So a new year is coming upon us. Where did the time go? Did we achieve our goals that we set out to do last year? Is it time to take a new step?
Well, if you're looking for the current WV Real Estate License Requirements which would ultimately lead to you finding the best WV Real Estate School look no further. Spruce School of Real Estate is a small family run school that has got some BIG pass rates and big attention around the state for the number of real estate agents we continue to help achieve their goal of passing the WV Real Estate Exam. If you have questions about how to get a real estate license in WV or about the sometimes confusing WV Real Estate License Requirements let us make it simple and call us at 304-744-1286 or 1-800-864-7318.
You might be shocked when you call and find you get an answer from a real person during off hours. We take this stuff personally and the fact that we are a small family run business means YOU get the attention that you want, not the attention provided by a electronic call waiting service while you wait on hold for the prompt to tell you a maze of numbers to press to only reach another recording. Spruce School of Real Estate wants to be your WV Real Estate School and make the upcoming year of 2015 a great, productive year for you, where you can get out there and make money being your own independent contractor as a WV real estate agent.
Stop sitting at home during Christmas break watching HGTV and LIVE it! Contact the best WV Real Estate School and get signed up to start walking the path of your HGTV heroes. Make 2015 a year of rewarding challenges. There's no better way to start a great challenge than with the help of a WV real estate school that has the focus, employee base, skill and knowledge of over twenty years in the real estate education business, to walk with you hand in hand.