Taking the WV Real Estate Exam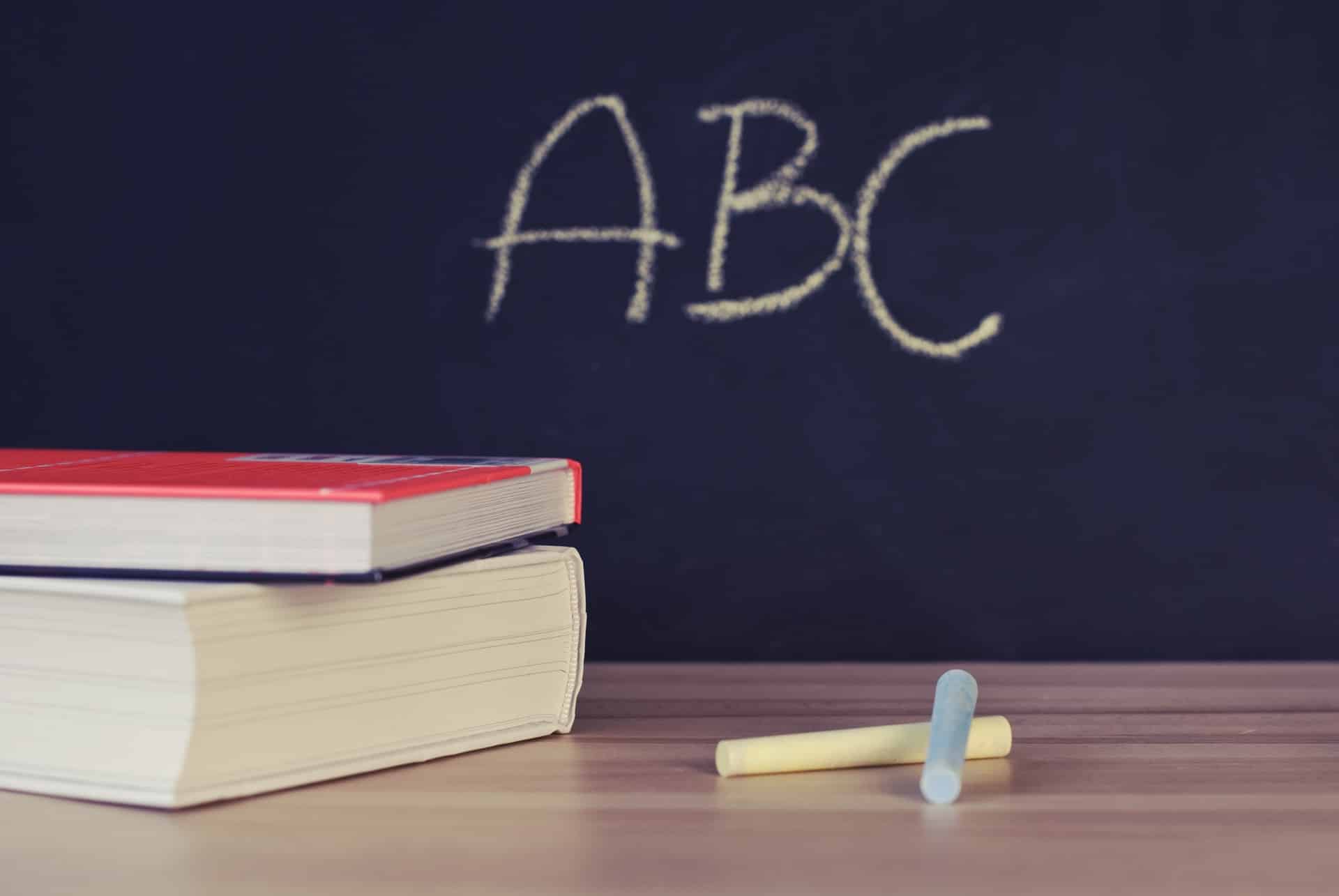 Okay, I'll be honest. A week ago today, I was standing over my sink with a pint of ice cream and a spoon, prattling on to my best friend about how there was no way I could be a real estate agent. I mean, all the best salespeople are smart and witty and charismatic and funny, and I'm rarely any of the above. (Unless I'm forgetting my keys on the cafeteria conveyer belt again and chasing down the kitchen attendants to explain why I need to rifle through people's leftovers. Then I'm really funny).
But I do have a point, and this is it: the most important thing I discovered during my experience with Spruce School's West Virginia online real estate class is that there's nothing more empowering than being armed with the skill and knowledge that turns doubt into experience – which is why I felt compelled to write this article. Because despite my chronic forgetfulness and occasional episodes of self-deprecation, I am, indeed, a newly minted West Virginia real estate salesperson. And I'm off to a great start with a supportive broker and an encouraging team of coworkers.
So, backstory aside, whether you are considering taking online real estate classes or in-class sessions, I feel the most helpful thing I can address first is the one thing all students are most curious about: the West Virginia real estate exam. Held in Charleston every month, the exam covers four areas of real estate: Principles and Practices, Law, Appraisal, and Finance. You'll have three hours to take the exam, which is 200 questions long.
But fear not – both online and in-class students will have taken all four sections during the preliminary final exam required to complete the course, and everyone has the opportunity to take Wade Caskey's one-day review covering all four topics (optional, but I give two enthusiastic thumbs up for this session. It was lively and entertaining, and most importantly, covered a whopping 675 review questions to challenge our knowledge). The review I attended lasted until about 4:00pm.
Now, on exam day, there are a few things you should know:
1. DO locate the restrooms right away. You and pretty much everyone else will probably feel like you are about to throw up at some point. It's an exam. You'll be nervous. It's normal.
2. DO NOT forget your coffee at the hotel like I did. If it weren't for all the one-way streets, I'd have turned around. (Hey, a girl's gotta have priorities).
3. If your exam is held at the Civic Center, DO banter with the parking garage attendants. Those guys made my morning. And a good-natured chuckle can make a person feel a lot lighter.
Okay, now for the really important stuff:
You will be required to bring a $25.00 exam fee and a photo ID. The fee (cash or check) is collected during the exam, so it's helpful to have everything ready as soon as you sit down.
You should bring a calculator and a few number two pencils. You can bring your study guides and personal items with you, as long as you keep them under the desk and out of sight during the exam.
Arrive early. My experience at the Charleston Civic Center was seamless – parking was plentiful in the adjacent garage, and the room location was easy to find. However, there was a large event taking place at the Civic Center at the same time, and the traffic began to back up shortly after I arrived at 8:30am. This may not be the case for you, but better safe than sorry.
I can honestly say of all the exam experiences I've ever had, this one was the most organized and least painful. Just study hard, pay attention to the correspondence you receive in the mail from the West Virginia Real Estate Commission (especially the one with your seating assignment – you'll actually need to bring it with you), and try to get plenty of sleep. If you knew me, this is like the pot calling the kettle black, but I do know that every little bit helps. And rest assured, if you've made it this far you've already got what it takes. Good luck and go get 'em. You're going to do great.