Real Estate Math Walk-Through Part 1 to help you get that WV Real Estate License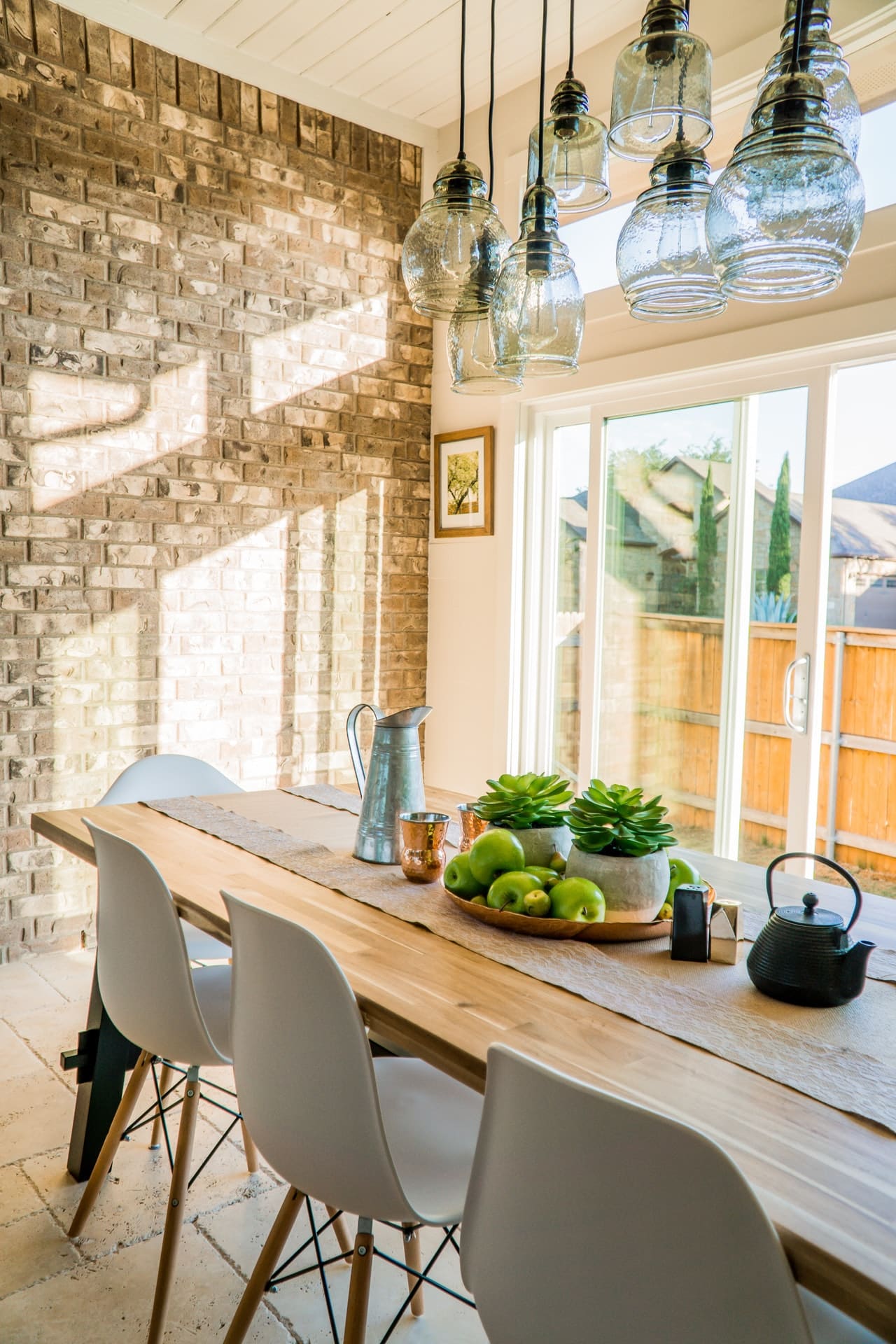 There are a few real estate math topics in your real estate license textbook that are very hard to make sense of
At Spruce School of Real Estate we have forums dedicated to JUST explaining real estate math and the instructor takes requests for more! Here's a taste of what we produce to show you how we can take a math concept that's seemingly impossible and by the end of the walk-through I'm fairly certain it will make sense. Spruce is all about high quality, clear explanations, of otherwise difficult real estate exam content. No gimmicks, just clear, concise real estate classes that anyone can understand.
Ok, so the question reads
How many acres are contained in the tract described as "beginning at the NW corner of the SW 1/4, then south along the west line to the SW corner of the section, then east along the south line of the section 2,640 feet, more or less, to the SE corner of the said SW 1/4, then in a straight line to the POB"?
And the answers they give are
80 acres
90 acres
100 acres
160 acres
First thoughts of mine are "are they trying to kill me with this!?"
But in reality this question really is quizzing us on what we understand about a section… in a LOT of detail. And believe it or not you DO actually know how to do this once we decipher their wording.
You know a section is a square mile correct? Yes. So it's a mile up and down, and a mile, left and right… which creates a square mile. You know that a linear mile is 5,280 feet (because you listened to me in class and you have the memory tip for that from your online real estate license class) … so one way it is 5,280 feet and the other way it is ALSO 5,280 feet. So, lets draw that out
When we draw it out we can basically just draw a square. We know that each side is 5,280 feet long. Now the confusing thing about the square isn't that terribly confusing as long as you know north south east and west. The square is first divided into those portions.
The top right is North East ¼
The bottom right is south east ¼
The top left is North West ¼
And the bottom left is South West ¼
Say it in layman's terms!
Looking at the question we can pull from the cryptic wording that they're interested in the South West portion so let's make this easier now that we know WHERE the SW portion is and ONLY work within that area.
Now that we're working JUST in that area we can now break THAT square up into regions using the same logic of north, south, east and west… so let's draw that out to help illustrate it in your mind
We'll start with the NW ¼
… and you see how the North West Quarter of the South West Quarter now makes sense and doesn't make you cry? Yes, me too 😊. SO lets run with that and we'll add the other three. We now can easily add the North East Quarter of the South West Quarter. Now the South West Quarter of the South West Quarter. And lastly the South East Quarter of the South West Quarter.
NOW, let's look at the question and sort out where they want this "map" to happen. They say they want the map to begin at "NW corner of the SW ¼" sooooooo, we're working IN the SW ¼ and we want to put a marker in the NW CORNER.
Then the question states to "go south along the west line to the SW corner of the section". So where's the SW corner of this section? It's simply the bottom left. So, lets place another marker there. Now for point 3 it says to "go east along the south line of the section 2,640 feet, more or less, to the SE corner of the said SW 1/4,"
Huh?
Now, 90% of that is cryptic gibberish because we KNOW that a section is 5,280 feet long (in its entirety) and they want us to go HALF that at 2,640 feet to the right (seeing that they want us to go east… SOOOOO, place a marker half way across the section (which is 2,640 feet and places the marker here).
It's a Triangle, it's Connect the Dots! Do NOT Fear!
Now they say "in a straight line" go back to the point of beginning… which is easy… ITS CONNECT THE DOTS!!!! Let's connect the remaining dots and this is the area they actually want to know how many acres it is!
So, why has FEAR all of a sudden crept into your brain? Because it's a TRIANGLE BILLY!!!! But honestly this triangle thing is worth noting because I've heard of people seeing more and more on PSI (the testing facility that administers your WV Real Estate Exam) where they want you to calculate square footage within a triangle. So, let's calm your fears
What is a triangle? Its half a square, is it not? Yes, and can you calculate square footage of a square? Yes, you can, so you can actually calculate the square footage of a triangle (half of a square) by simply calculating the square footage like it WAS A SQUARE and then dividing that in half! Wham, brain explosion stopped.
So, using our memory tips
We know that the linear feet of the section is a mile, 5,280 feet… Look at the grid… are we using the whole mile? No, we're using HALF OF IT so we are using 2,640 feet in the math and now doing what I just said above we can calculate the square footage like we would with a square but then divide that in two to get the triangles square footage sooooo
2,640 x 2,640 = 6,969,600 square feet (IF it was a square)
But it's a triangle , which we know is half of a square, so divide by two
6,969,600/2= 3, 484,800
And we now know that THAT triangle has 3,484,800 square feet in it. BUT GEEEESH, WHAT DO WE DO WITH THAT NUMBER!!!! Well, we need one very important memory number. Remember the 43,560 memory tip, which is the square feet in an acre…. REMEMBER? Sure you do… Well that's how many square feet are in ONE acre… so we can use that to figure this out
We have 3,484,800 square feet in our triangle so let's take that number and divide it by 43,560
3,484,800/43,560
WAAAAAAAL AAAAAAA we get 80
There are 80 acres in that triangle.
What Did We Really Need to Know?
…to answer that super messed up hard question?
We needed to know what a section was in a very deep way.
We needed to remember our memory numbers 5280 and 43560 (which like in the course I stressed were very important for a multitude of application)
We needed to know the basics of a compass (N,S, E, and W)
Now I realize the wording of that was a BEAST but isn't it amazing what we DO know, if we can just apply it? If you're considering getting a WV real estate license look no further than Spruce School of Real Estate. We are as professional as the national corporations BUT with the added benefit of it being a small business, able to be there for you, answer questions when you need, without waiting on hold.
Spruce School of Real Estate has offered pre-licensing courses so you can get your WV Real Estate License for 28 years now! No Gimmicks, just clear explanation and presentation. Whether it's real estate math or real estate terms Spruce is the absolute best online real estate class in all 50 states, offered to you in WV simply because we live here! Sign up now!